Are you wavering between renting or buying a home? Are you balking out to take the final decision because something or the other doesn't measure up to your equation? There is no way to err on the side of caution unless you decipher both options and understands what each one brings to the table. Without further ado, let's explore the perks and perils of renting vs. mortgage assiduously.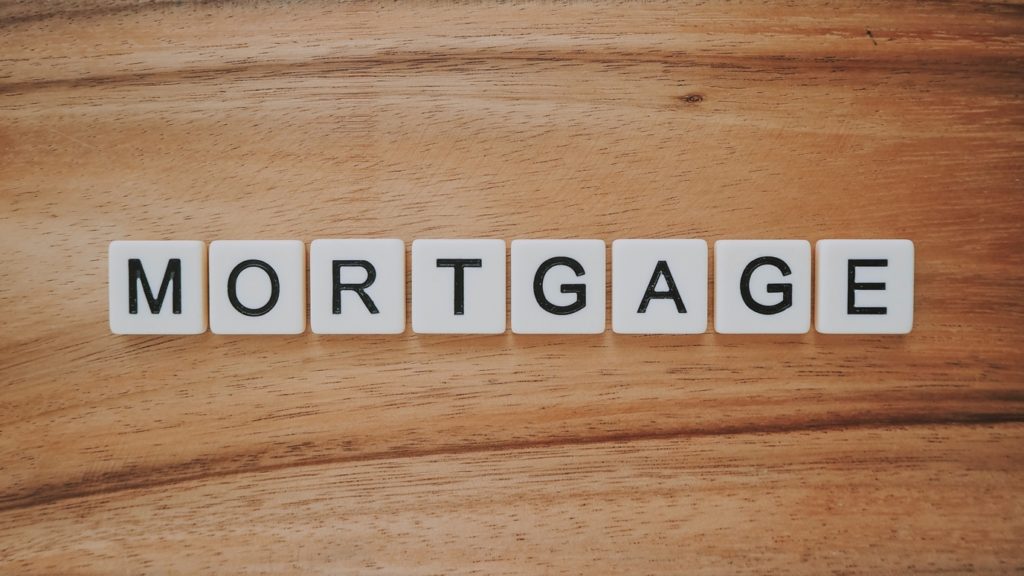 Renting:
Renting isn't as easy as pie, rather it comes with its own baggage.
Advantages:
Renting offers flexibility; you can always move in or out without paying any penalty.
You have predictable expenses each month to take care of.
You are not liable to handle repairs in the house, come what may.
You are just supposed to pay the renter's insurance and no additional payment.
You don't have to pay for trash pick-up.
You don't have to pay or pitch in a single penny for water and sewer services.
You wouldn't be asked to pay for pest control.
Disadvantages:
You can face unexpected rent increase whenever you lease period is up.
You can never own that room/apartment, no matter how much rent you pay.
As the landowner calls the shot, they can ask you to vacate the home whenever they want.
As a renter, you won't get a mortgage tax deduction.
You can never customize the house the way you want as you don't own it.
Mortgage:
There is a general perception that a mortgage is a far better option than renting, considering the long-run benefits. It can be the other way around! The vicissitudes of life are too assorted to pass such blanket statements since the economic and political factors play a decisive role in land prices.
Advantage:
As an owner, you can enjoy location security. Nobody can ask you to vacate the home until or unless you are paying your mortgage.
With a fixed-rate mortgage, you get the peace of mind that your payments won't inflate every year.
You can repair, renovate, and redesign your home the way you want.
Renovating your home can upturn its market value in the future.
Disadvantage:
You will be on the hook for all the necessary expenses that happen in the house.
You will have to pay the property tax.
You will have to pay for all utilities.
You will have to pay for the maintenance and upkeeping of the home.
You will have to pay a huge upfront payment to initiate your mortgage process.
Final Take:
This article has gone over the pros and cons of renting vs. mortgage with a fine-tooth comb, making it unequivocal how each option works. Any choice you lean towards shouldn't be merely about money. The decider factor must be your vision towards life and comfortability.