Do you want to be a unicorn in a sea of donkeys? If so, ask yourself this innocuous yet essential question, 'what sets you apart from the rest of the lot?' You can only be ahead of your peers if you choose to invest in your professional and personal development constantly. Enhancing your capabilities and learning new skills that add more substance to your resume can help you make a dent in the right direction.
Wondering where to start from? Just go through the list of highly paid skills to learn this year that we have compiled for you.
Facebook Advertising:
Facebook advertising is a growing field and easy to dive into as you don't have to be highly tech-savvy to learn the setup and build a campaign. Even though setup and campaign creation are trouble-free, getting the campaign's desired result is not child's play.
Learn it from: Free courses are available at facebook.com/blueprint
SEO/Data Analytics:
SEO is all about attracting visitors to your website while following Google guidelines. Companies all across the world are interested in pleasing Google to rank up. For this reason, businesses are in dire need of freelancers and experts in SEO.
Learn it from: You can learn SEO from 'Google Garage courses' and for analytics, go to 'Google Analytics Academy.'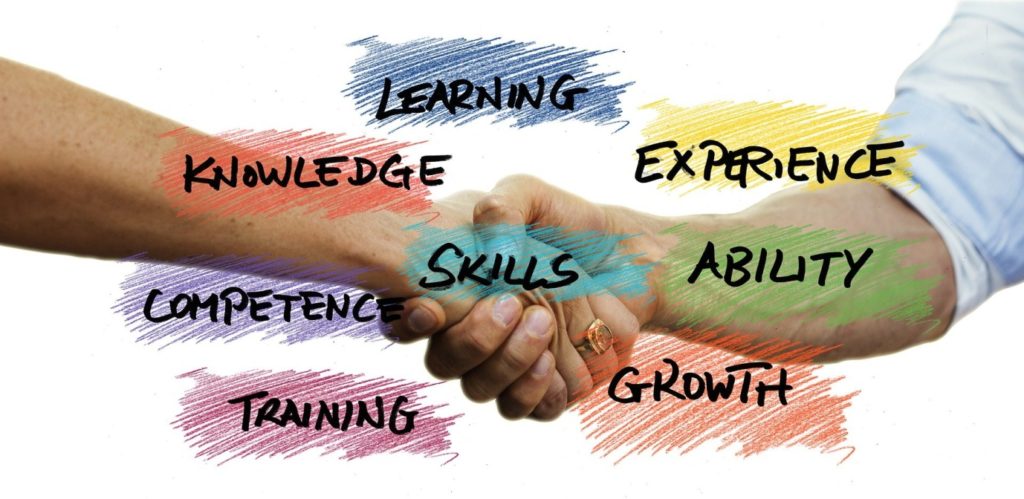 Copywriting:
Copywriting is the backbone of online companies. The better the content, the more traffic it can direct towards the business. Be it a blog, a press release, sales pitch, on-site or off-site content, copywriters are the people that can turn the tables in companies' favor.
Learn it from: Copyblogger is an online site devoted to brushing up copywriters' writing skills.
Graphic Designing:
If you are a person with a strong imagination and creative wit, you should invest in learning graphic designing as it is one of the most highly paid skills to learn in 2021. Grasp on tools such as Adobe Illustrator, Adobe Photoshop is high in demand.
Learn it from: For beginners, Canva is a great online free site to start from. You can learn Illustrator and photoshop from YouTube for free.
Coding:
Coding is the language of computers and skill highly in demand. Even if you learn basic coding skills, it can go a long way.
Learn it from: For beginners and advanced coders, Codeacademy is the best site for learning to code. 
Other skills:
Advanced Excel Skills: Learn it from Data Monkey.
New Language: learn it from Livemocha
Photography: Udemy
Project Management: Edx