World Food Programme Director Urges Musk, Bezos, and Fellow Billionaires to Donate $6 Billion to End Starvation for 42 Million People
The dire straits of global hunger have invoked a significant appeal directed at some of the wealthiest individuals on the planet, including industry titans Elon Musk and Jeff Bezos.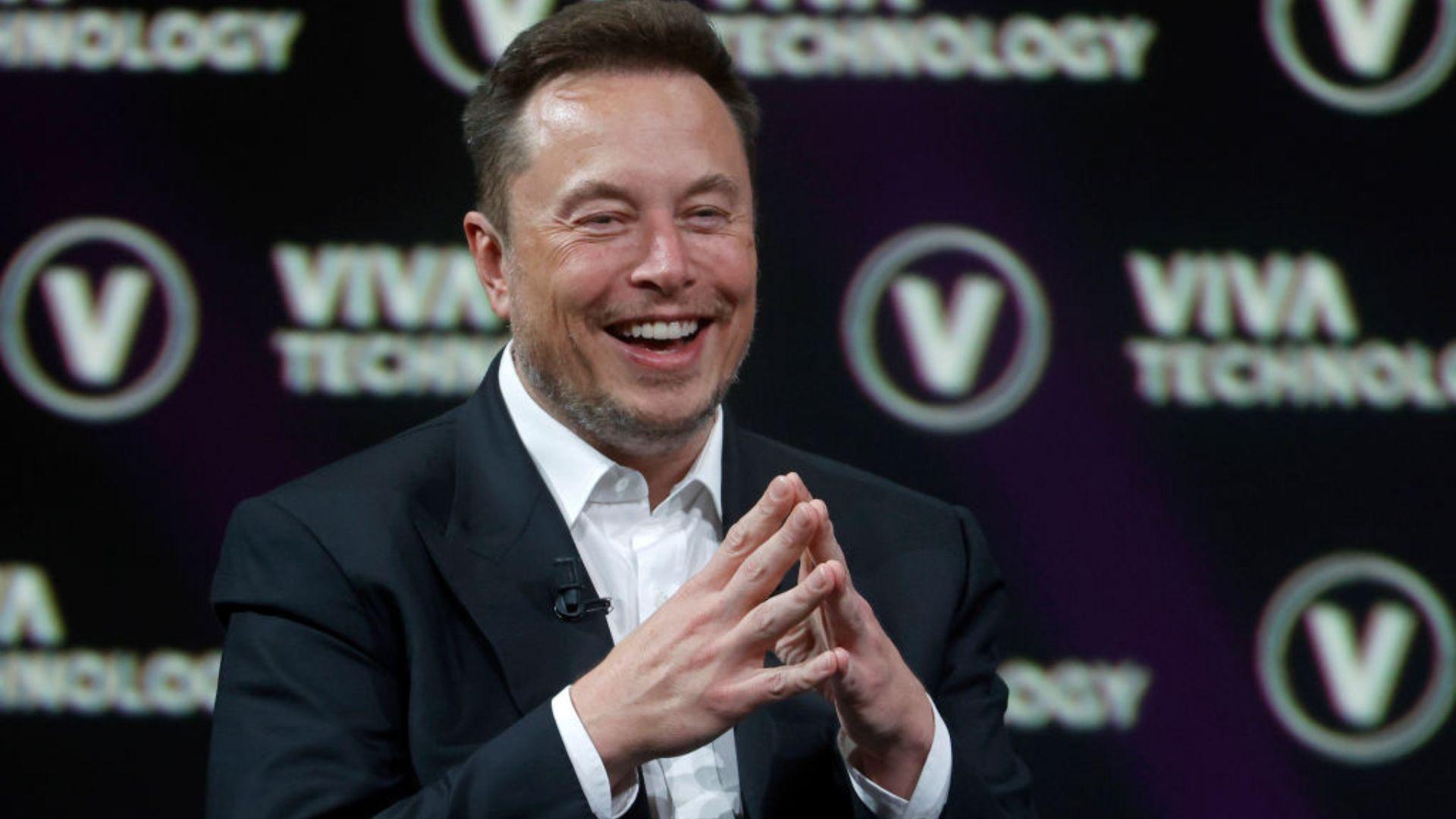 David Beasley, director of the World Food Programme, passionately urges a one-time donation of a substantial $6 billion to assist in alleviating the suffering of 42 million people embroiled in a hunger crisis.
The Starvation Crisis
In a recent update, Beasley shed light on the perilous hunger levels around the world.
With a grim tone, he outlined that a staggering 42 million people globally are facing the risk of severe starvation, teetering on the edge of a humanitarian crisis that necessitates urgent and substantial intervention.
Funding a Solution
To curb the imminent threat of starvation, a financial solution has been proposed that requires an investment of $6 billion.
Beasley stresses that this donation, which is expected to bring significant relief, is a one-time request. He strongly emphasized that the situation is critical, urging immediate action to prevent a catastrophe.
Exploring the Causes of Food Insecurity
As we progress deeper into this crisis, it is vital to understand the underlying causes driving global hunger. Current indicators suggest a terrifying blend of escalating conflicts, adverse effects of climate change, and the pervasive repercussions of the COVID-19 pandemic.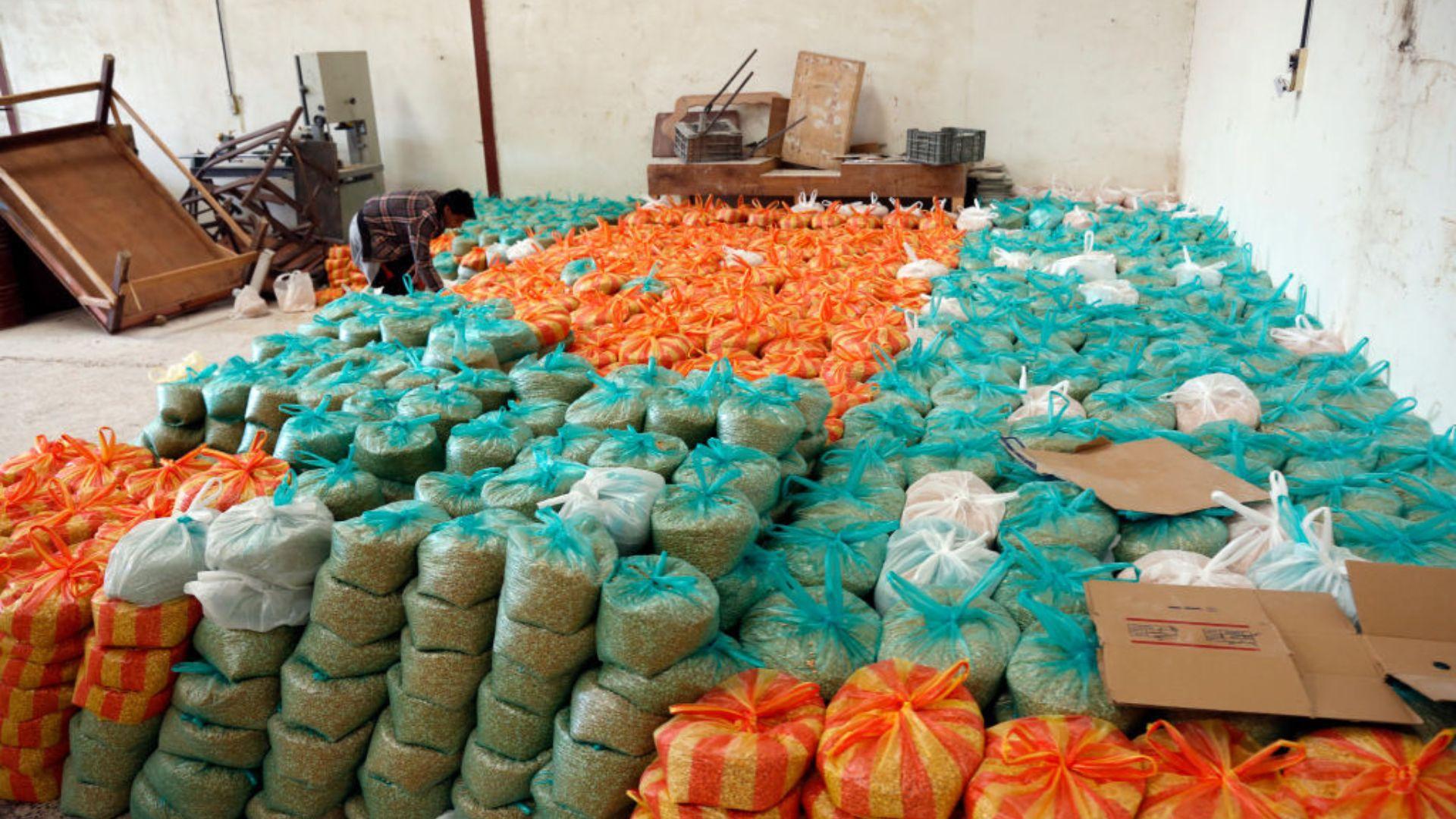 These elements have come together to fuel a hunger crisis that demands swift and decisive international attention.
Putting Billionaire Wealth in Perspective
An intriguing facet of this narrative is the significant financial gains observed by billionaires like Elon Musk, who recently saw his net worth swell by $6 billion in a single day.
This surge in wealth is equivalent to the amount sought to counteract the intense hunger crisis affecting millions globally, painting a vivid picture of wealth disparities.
Analyzing the Wealth Scale
A scrutiny of the current financial landscape reveals jaw-dropping net worth estimations for industry leaders like Elon Musk and Jeff Bezos, standing at about $253.8 billion and $196.1 billion, respectively.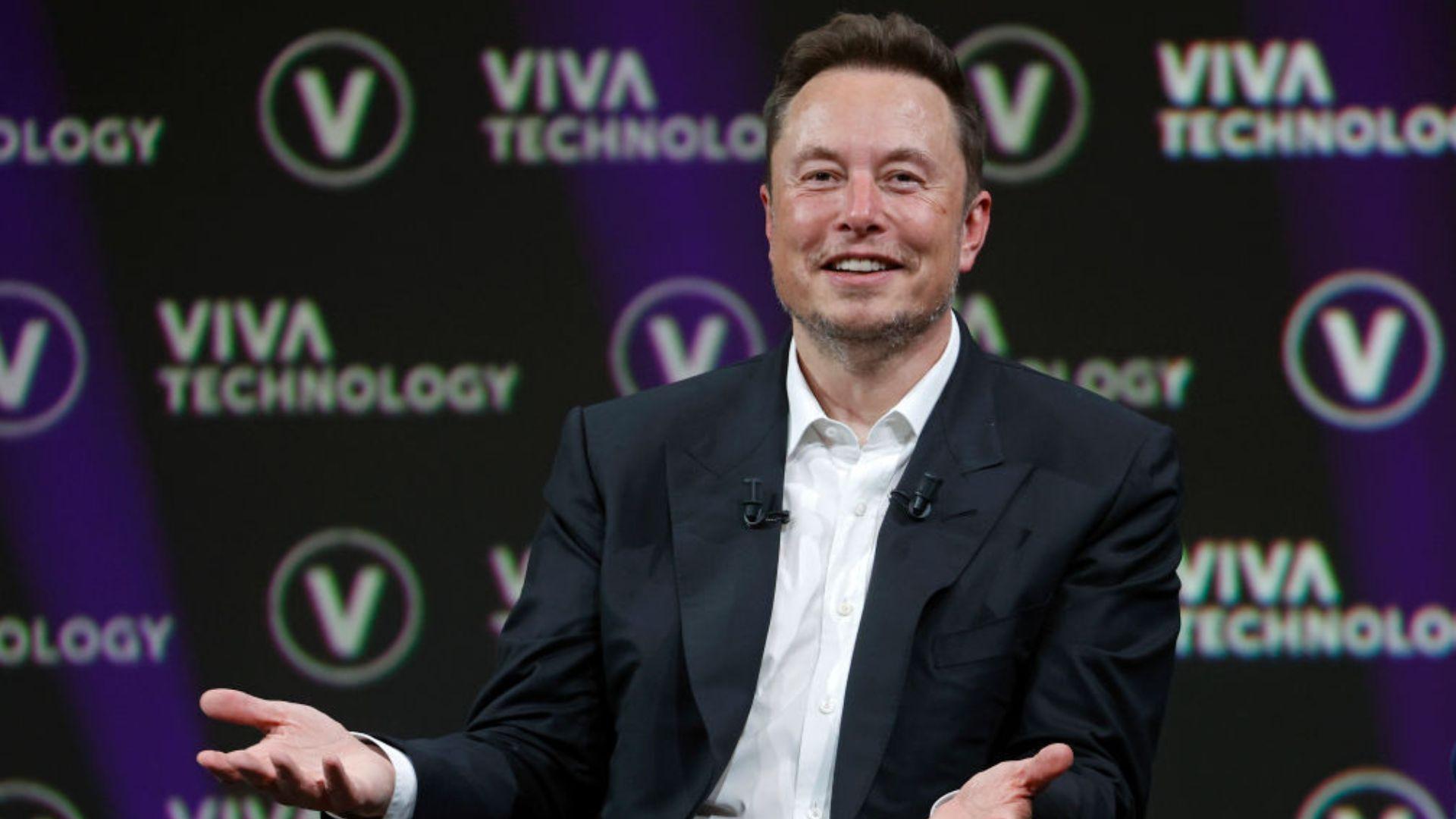 These immense fortunes, primarily accruing from their shares in companies they founded, signify a potential resource pool that could be tapped to address the pressing hunger issues at hand.
The Broader Billionaire Domain
In a broader context, the past year witnessed a remarkable net-worth surge among the top 400 US billionaires, accumulating a total increase of $1.8 trillion.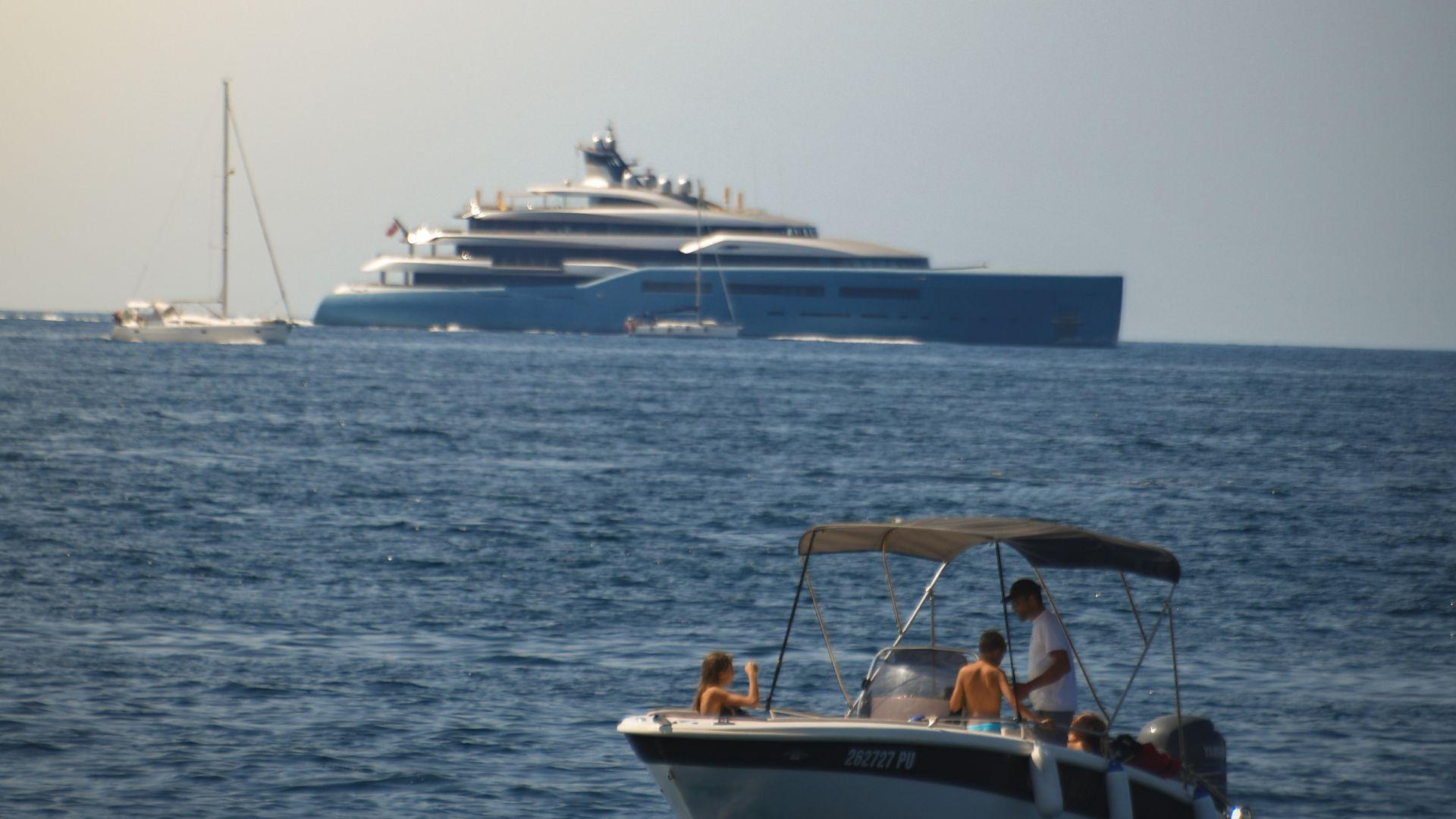 Beasley suggests that utilizing a mere fraction, about 0.36%, of this increase could potentially fund the battle against global hunger, offering a viable route to substantial change.
A Real-World Invitation
In an earnest attempt to bridge understanding, Beasley extended an invitation to billionaires worldwide.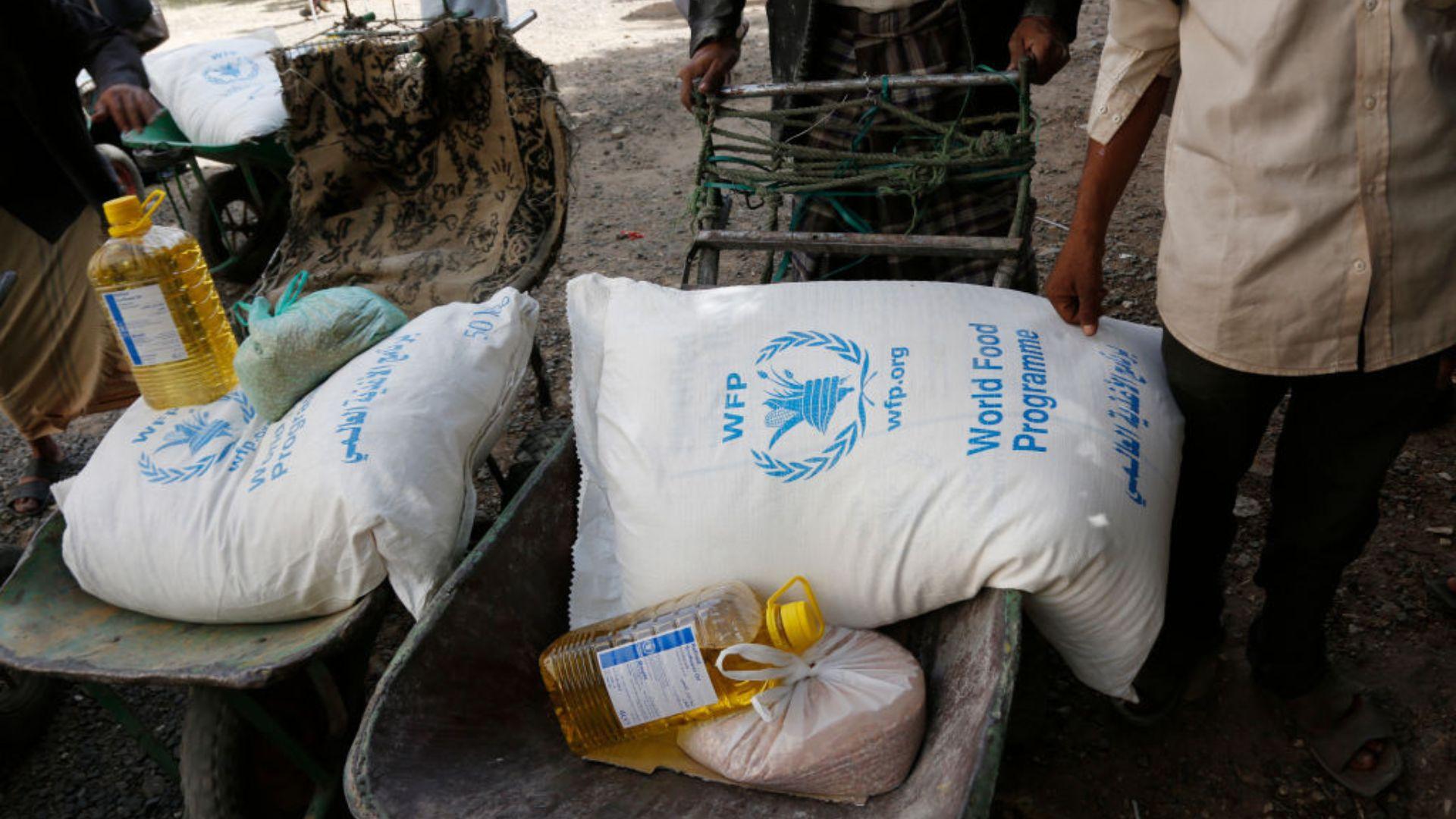 The initiative aims to provide these individuals with a firsthand glimpse into the regions most devastated by starvation, encouraging them to engage actively in crafting solutions to mitigate this humanitarian crisis.
The Hunger Vaccine
As global challenges mount, Beasley introduced a practical solution to address the hunger epidemic.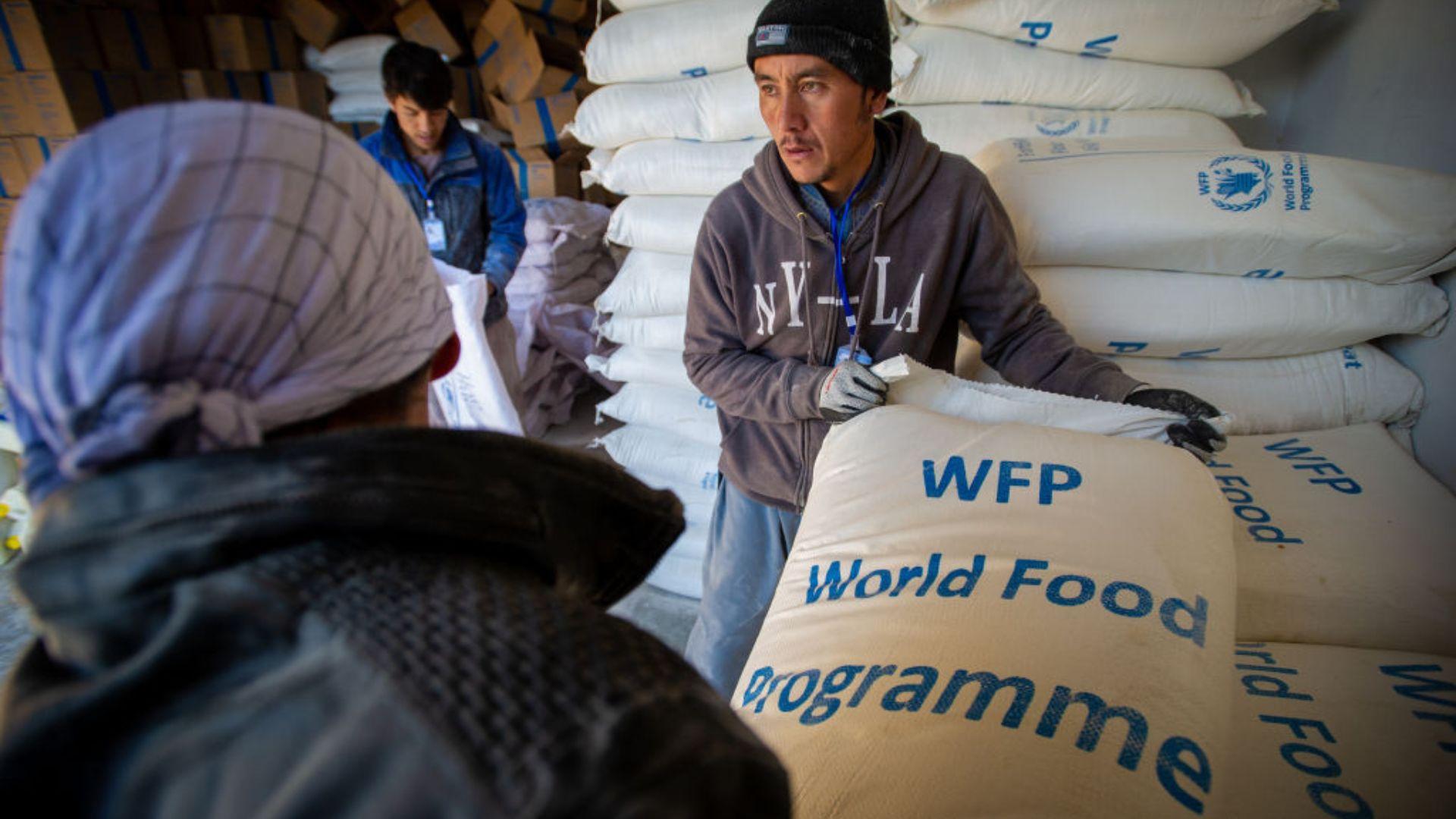 He suggests a tangible "vaccine," or a concerted financial effort directed at supplying afflicted regions with essential food and resources, proposing a straightforward yet impactful remedy to this complex problem.
Specifics of Beasley's Request
Clarifying the financial request, Beasley distinctly specified a 0.36% contribution of the increased net worth of billionaires as a significant step toward combating food scarcity.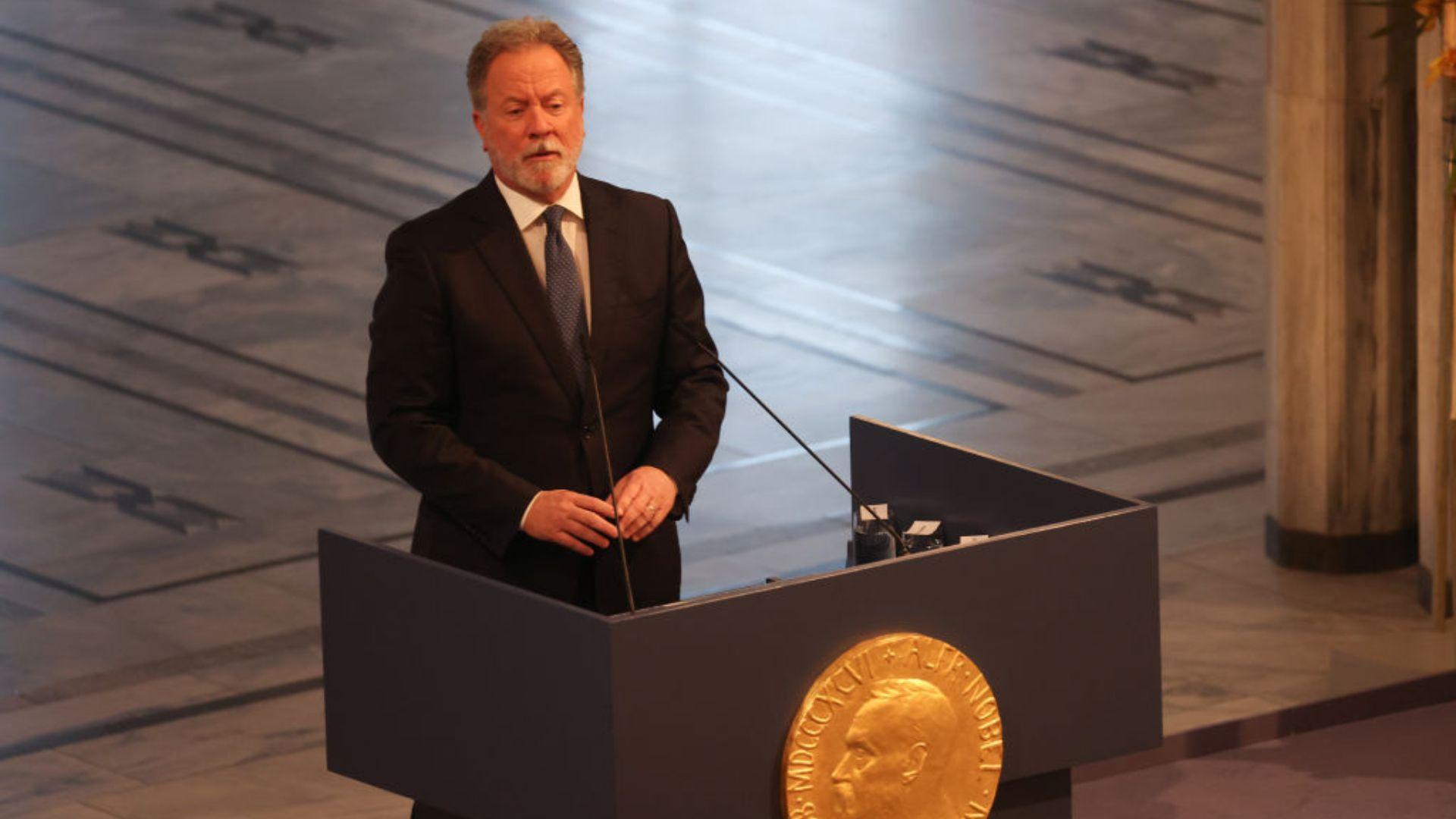 This proposed funding could wield a transformative power, bringing relief and stability to communities grappling with acute shortages.
Still Awaiting a Response
In the midst of circulating global appeals, anticipation mounts for a response from corporations like Amazon and Tesla.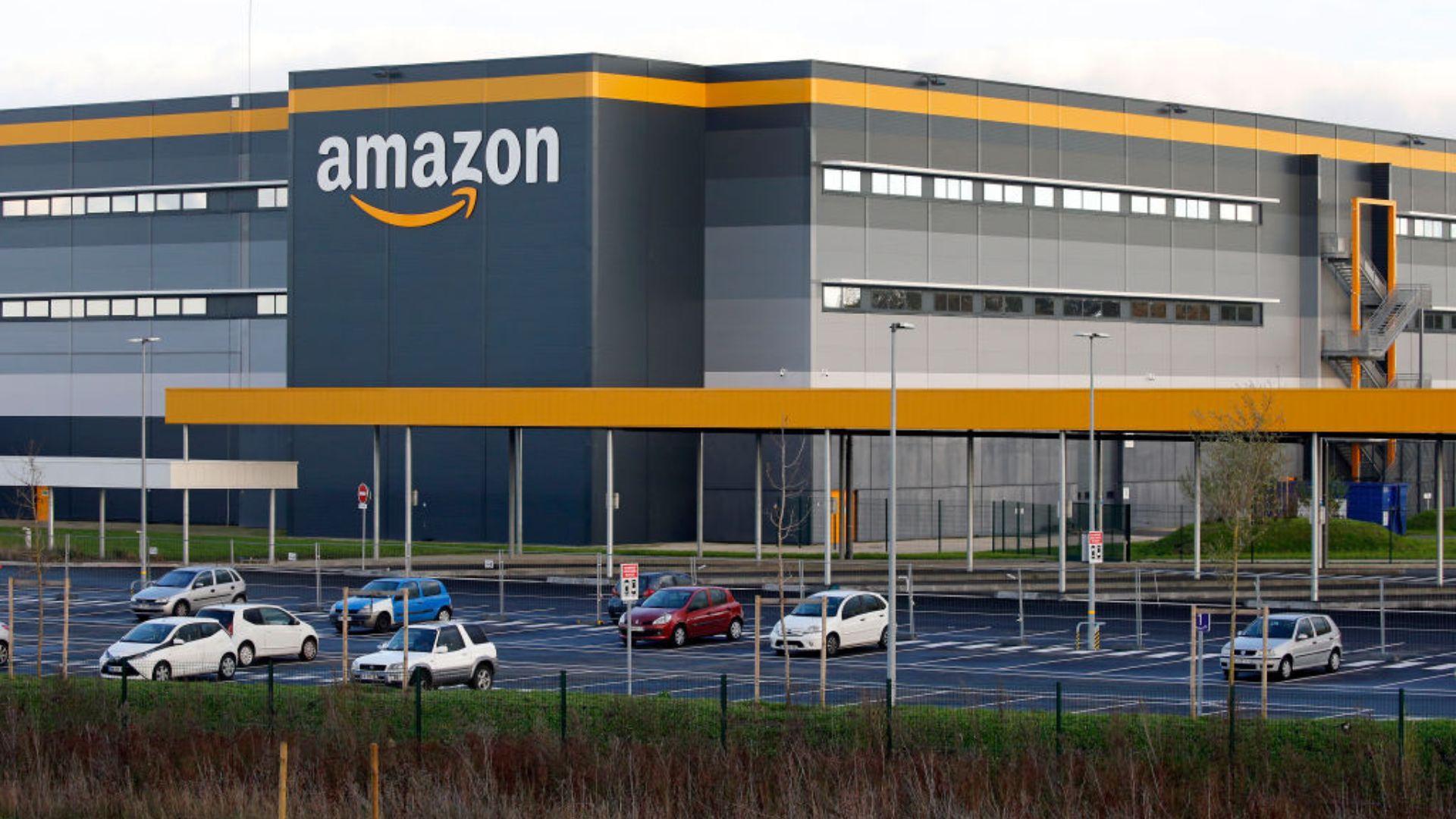 The global community keenly awaits a signal of solidarity and commitment as these corporate giants weigh in on their potential involvement in this life-altering initiative.
Reaching a Critical Moment
This unfolding scenario marks a pivotal period where billionaire philanthropists stand at a crossroad, possessing the power to drastically alter the course of humanity.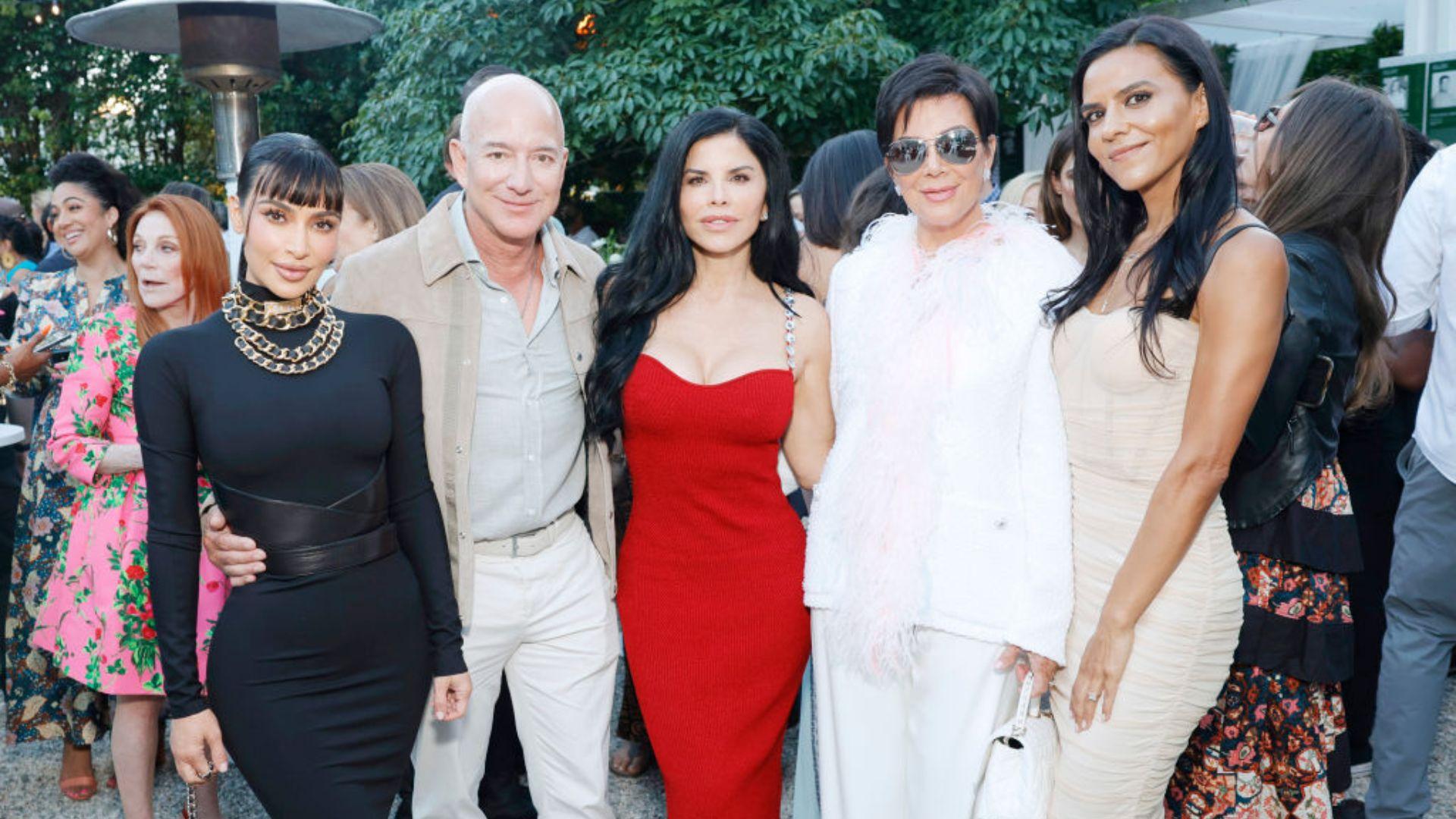 As millions watch, the call for a decisive, philanthropic stand resounds, setting the stage for a historic intervention in global hunger management.