Marjorie Taylor Greene Wants To Slash Defense Secretary Lloyd Austin's Salary To $1, Considers Him A Failure
Amid the frantic efforts in Congress to formulate a strategy to avert a government shutdown, a curious proposal emerged from hard-right lawmakers: a proposition to reduce Defense Secretary Lloyd Austin's salary to a mere $1.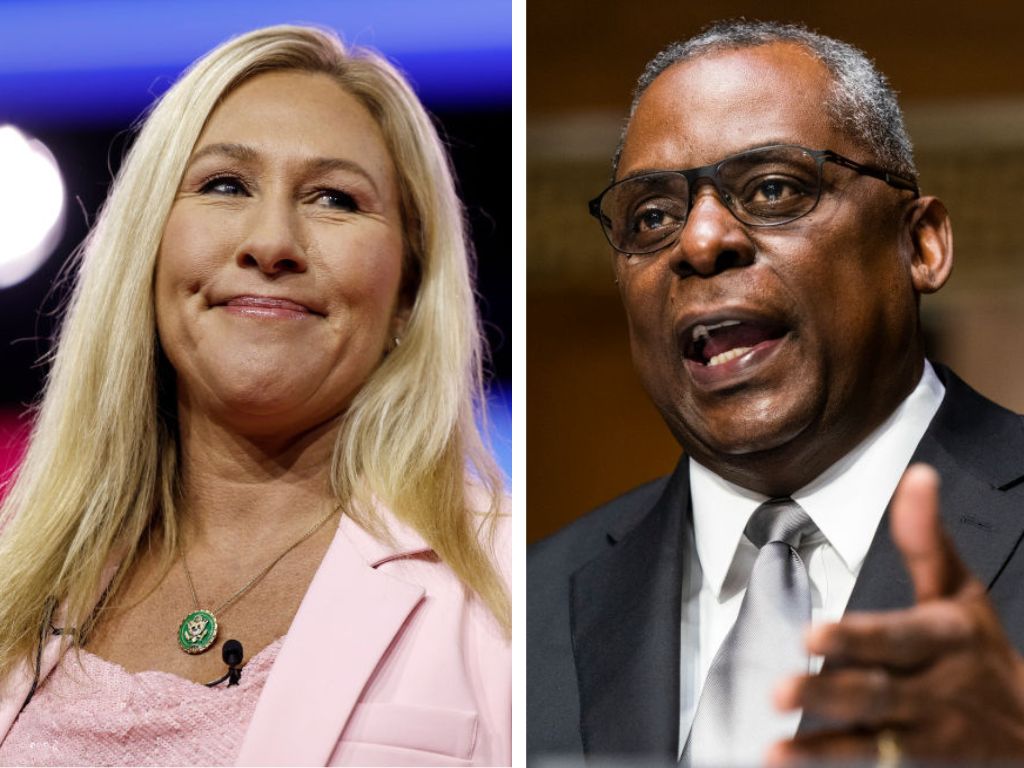 Greene Introduced The Amendment
Georgia Representative Marjorie Taylor Greene introduced this amendment on the House floor, subjecting it to a voice vote on Wednesday.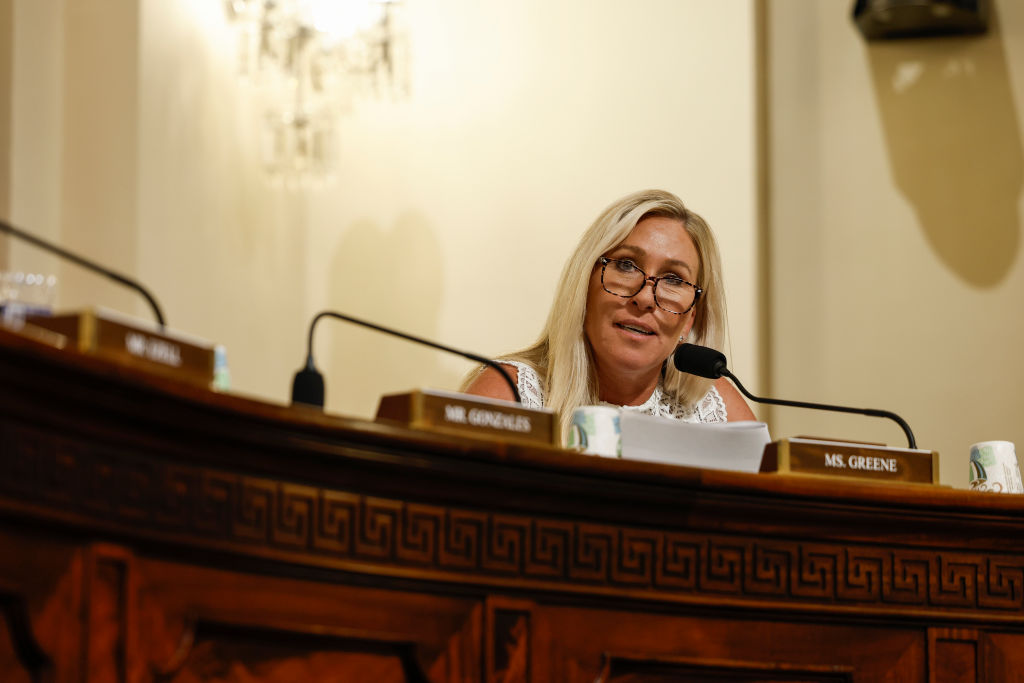 The Amendment's Fate Appears Bleak
In a peculiar turn of events, several lawmakers, who remain unidentified, voted in favor of the amendment, leading to its inclusion in a defense appropriation bill.
However, the fate of this amendment appears bleak, as the spending bill was already destined for failure in the Senate. The addition of Austin's salary reduction further diminishes the prospects of the bill's passage.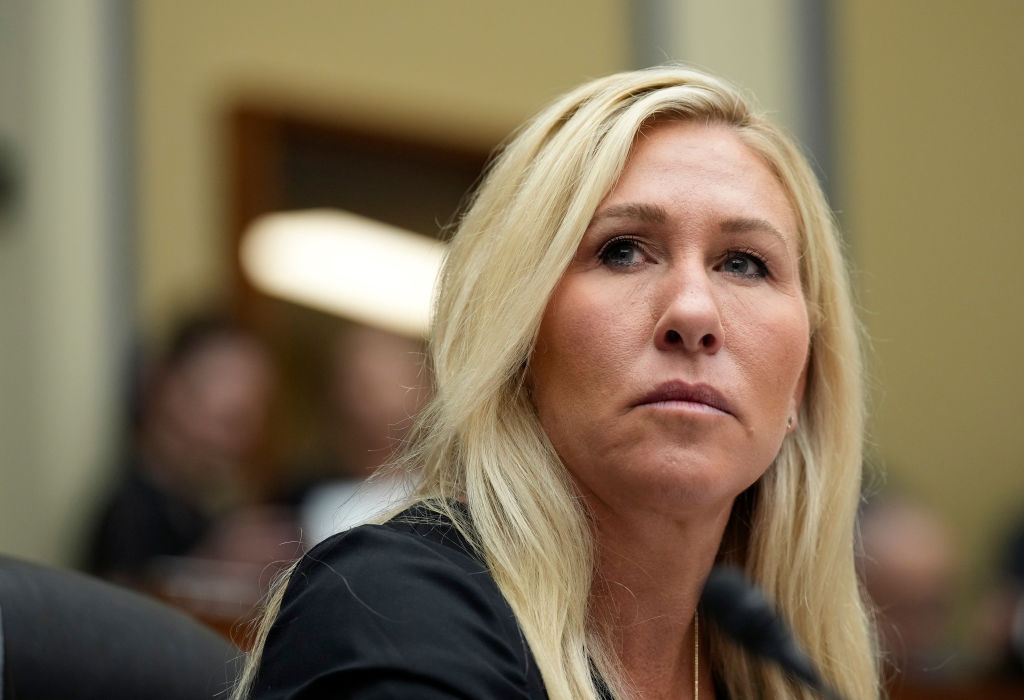 Greene Received Republican Support
Greene's proposal garnered support from a group of undisclosed Republicans, potentially aimed at placating a handful of hard-right conservatives, including Greene herself, who are presently obstructing government funding plans.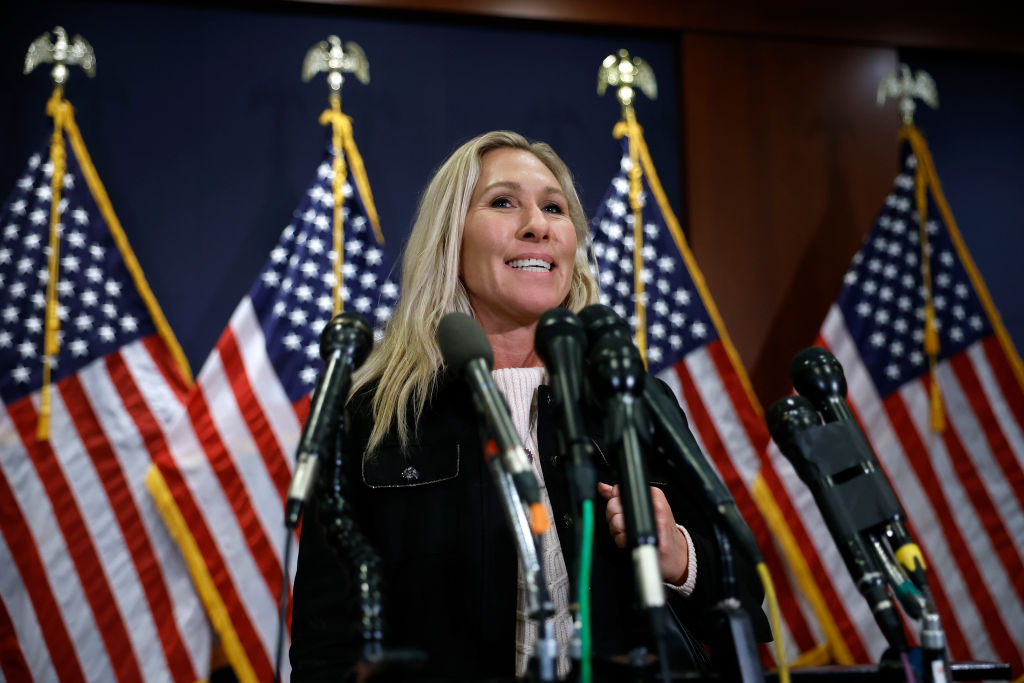 Blaming Austin
On the social media platform X, Greene placed blame squarely on Austin for the unraveling of the U.S.'s withdrawal from Afghanistan.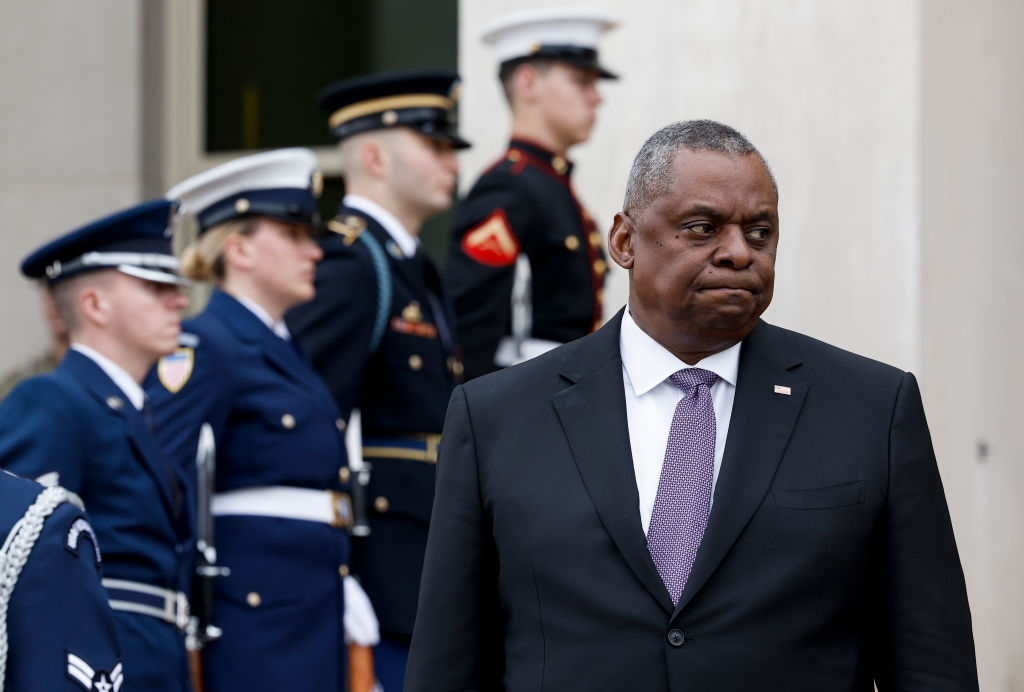 Challenges With Withdrawing From Afghanistan
In the summer of 2021, the Biden administration encountered significant challenges evacuating the remaining military forces and Afghan allies from Afghanistan. Their assessment underestimated the rapidity with which Taliban forces would topple the Afghan government.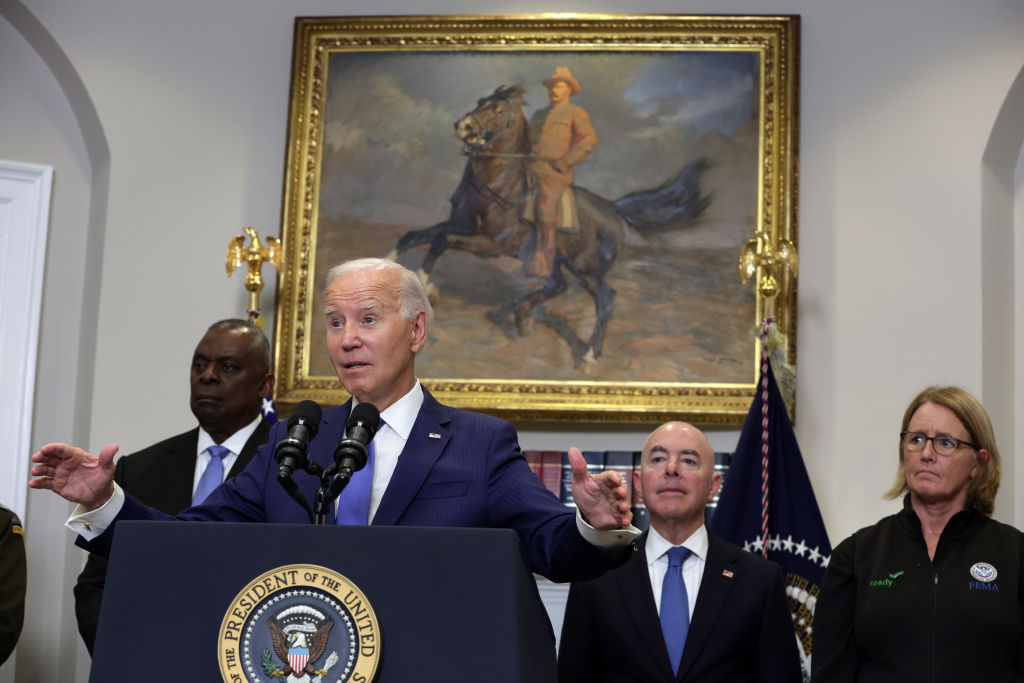 Greene Criticized Austin
Earlier in September, Greene directed her criticism at Austin, utilizing the X platform to assert that he had "failed in his role as Secretary of Defense and has jeopardized the national security of the United States."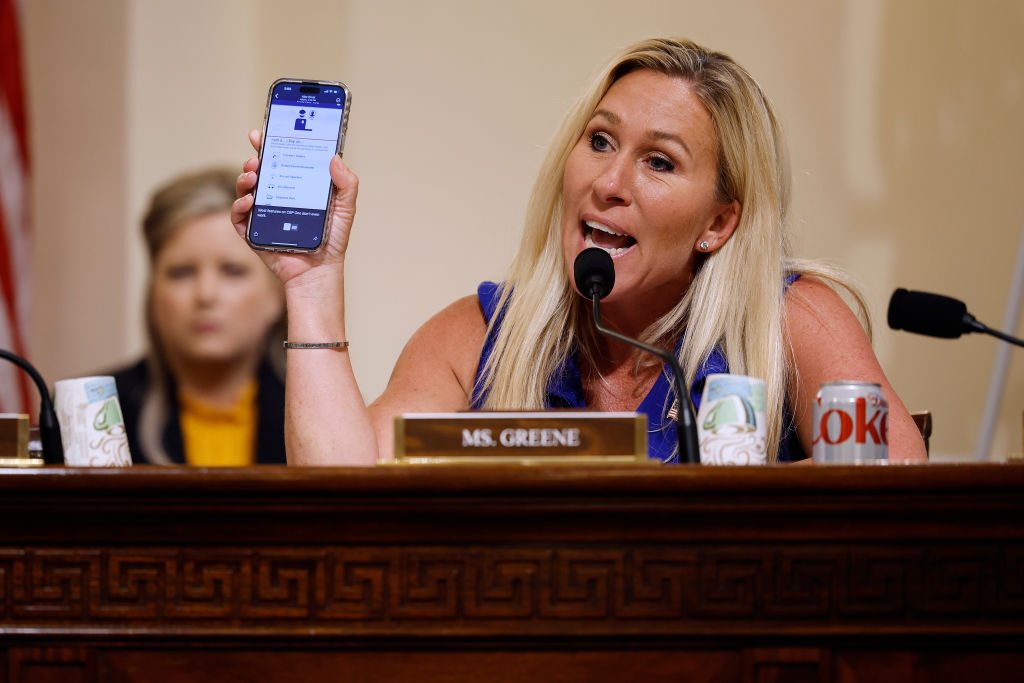 No Comment From The Pentagon
A spokesperson from the Pentagon declined to comment on the pending legislation, deeming it inappropriate to do so.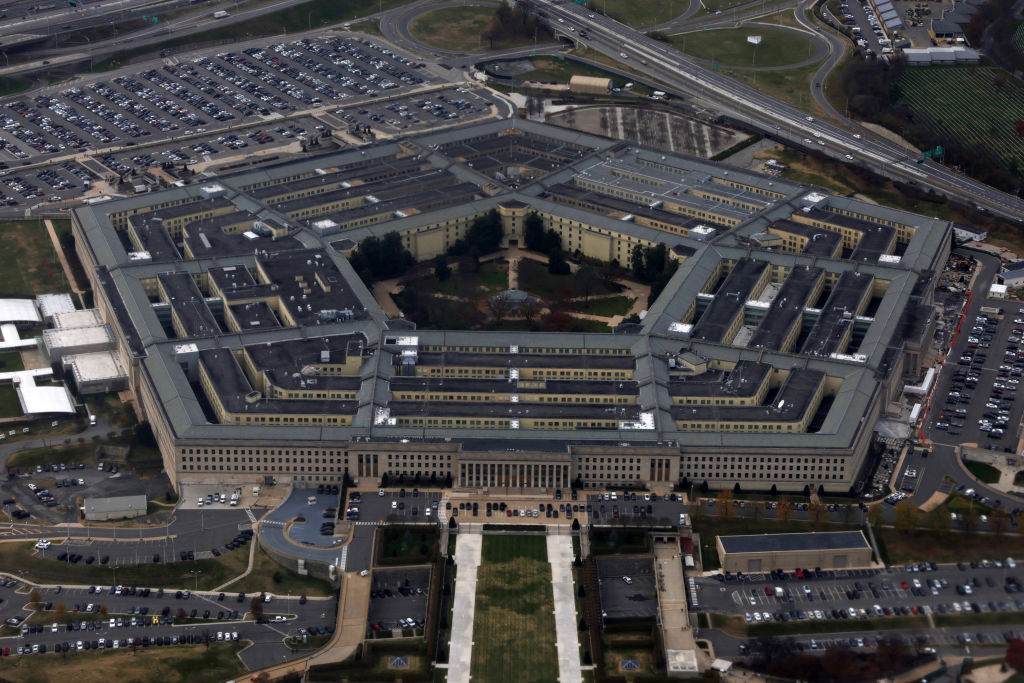 Austin Was Popular Among The Senate
Notably, Lloyd Austin, a retired four-star Army general, holds the distinction of being the first Black Secretary of Defense and secured a resounding 93-2 confirmation vote from a Senate committee in 2021. The only dissenting votes came from Republican senators Josh Hawley and Mike Lee.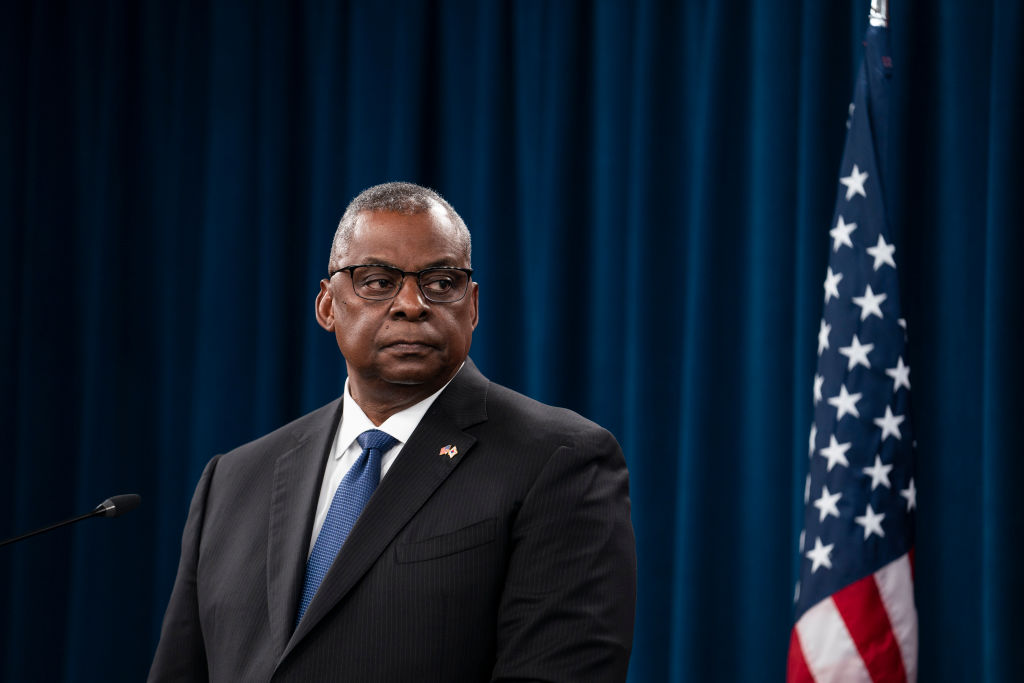 His Current Salary
Currently, Austin's salary stands at $221,000, as reported by Military Times.
With the government teetering on the brink of a shutdown, thousands of federal employees face potential temporary layoffs. This situation places essential programs like SNAP benefits, social security payments, and even air travel in jeopardy.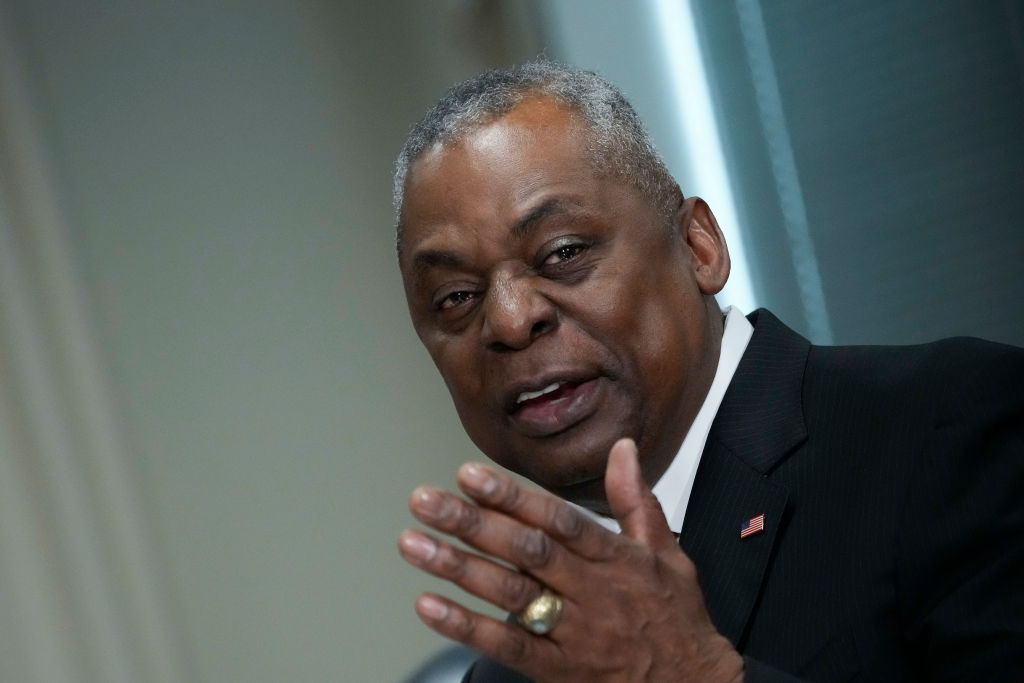 A Group Of Republicans Rejected A Defense Bill
On September 21, a group of staunchly conservative Republicans persisted in impeding the advancement of a spending agenda by rejecting a defense bill that traditionally garners bipartisan backing.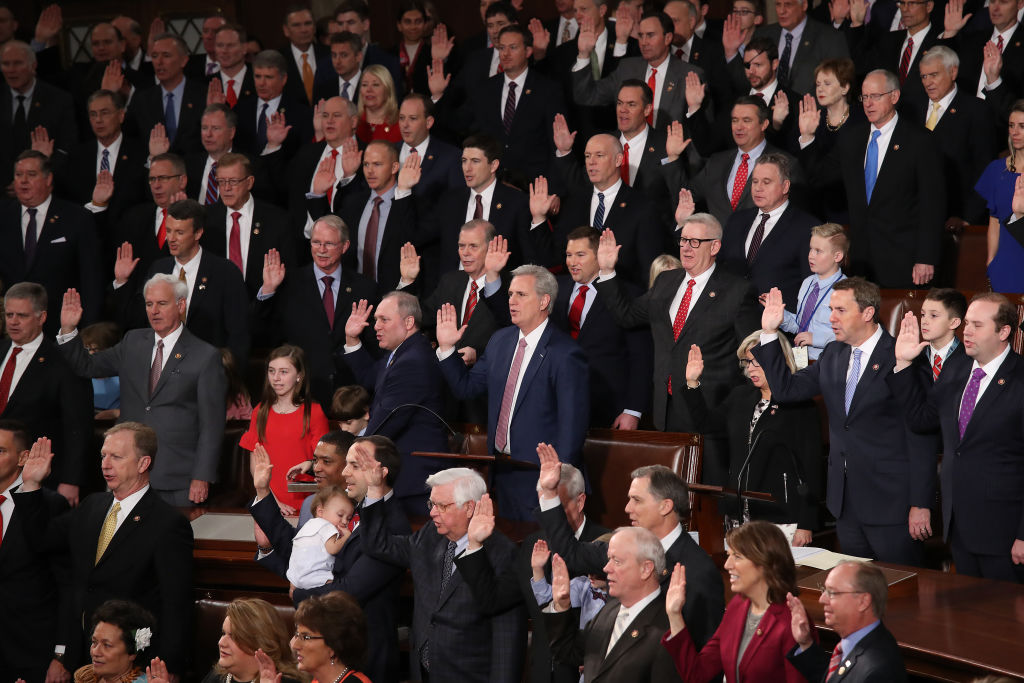 McCarthy's Remarks
House Speaker Kevin McCarthy voiced his exasperation following Thursday's vote, remarking, "This is a whole new concept of individuals who just want to burn the whole place down. It doesn't work."