House GOP's Stopgap Measure To Prevent Shutdown
In the early hours of Friday, House Republicans unveiled their latest proposal for a short-term spending bill aimed at averting a government shutdown.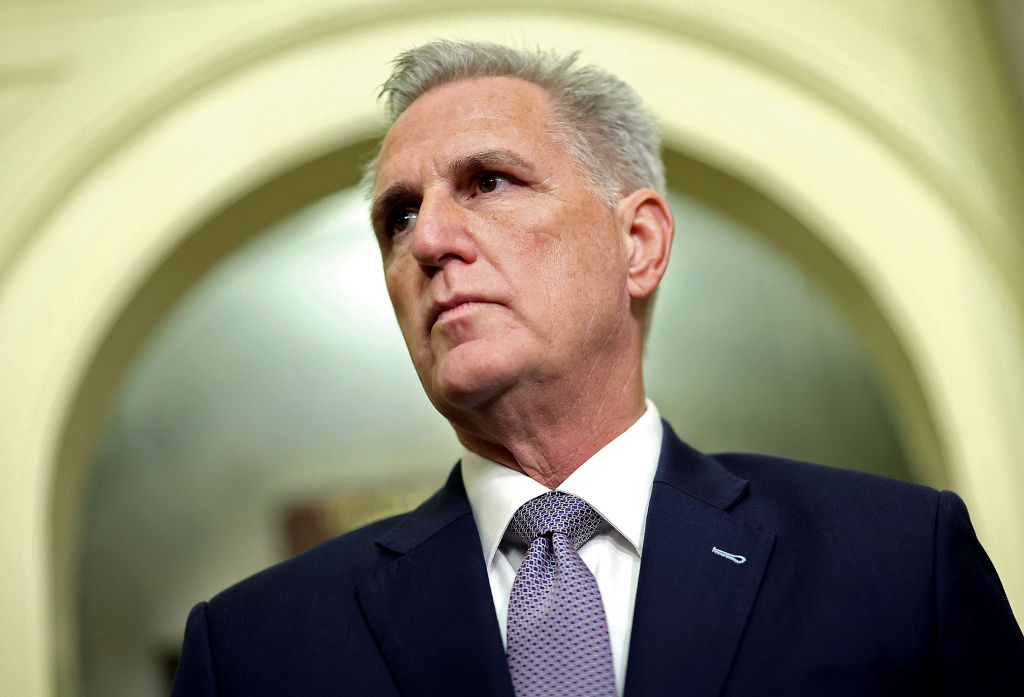 Spending Reduction And Border Security Act
This proposal, known as the Spending Reduction and Border Security Act, seeks to extend funding until the conclusion of October.
However, it also includes a provision for sweeping across-the-board cuts of approximately 30 percent. Notably, certain areas, such as national defense, the Departments of Veterans Affairs and Homeland Security, and designated disaster relief funding, are exempt from these cuts.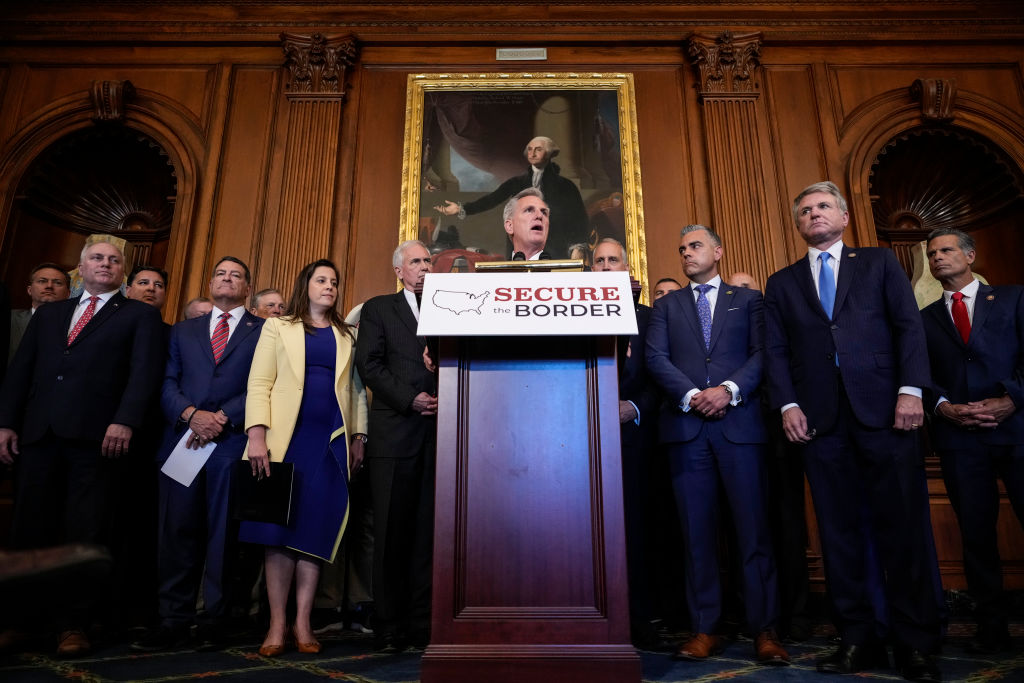 Will It Pass In The House?
The legislation is slated for review by the Rules Committee on Friday morning, after which it could proceed to the floor for a vote.
The key question that remains is whether this bill can garner sufficient support to pass in the House.
A Narrow Margin
There is no anticipation of Democratic support for the measure, leaving Speaker Kevin McCarthy (R-Calif.) with a narrow margin of just four potential Republican defectors if the entire House is present.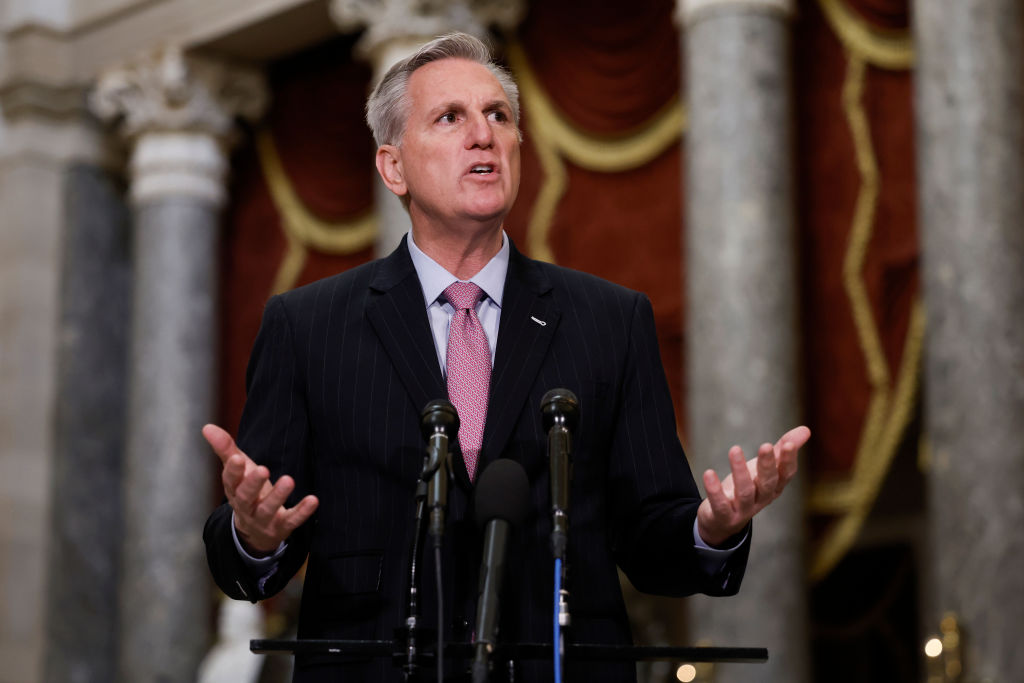 Republican Reluctance
However, more than four House Republicans have publicly expressed their reluctance to endorse any short-term spending proposal aimed at preventing a government shutdown. Without a new funding measure, the government is poised to shut down on Sunday.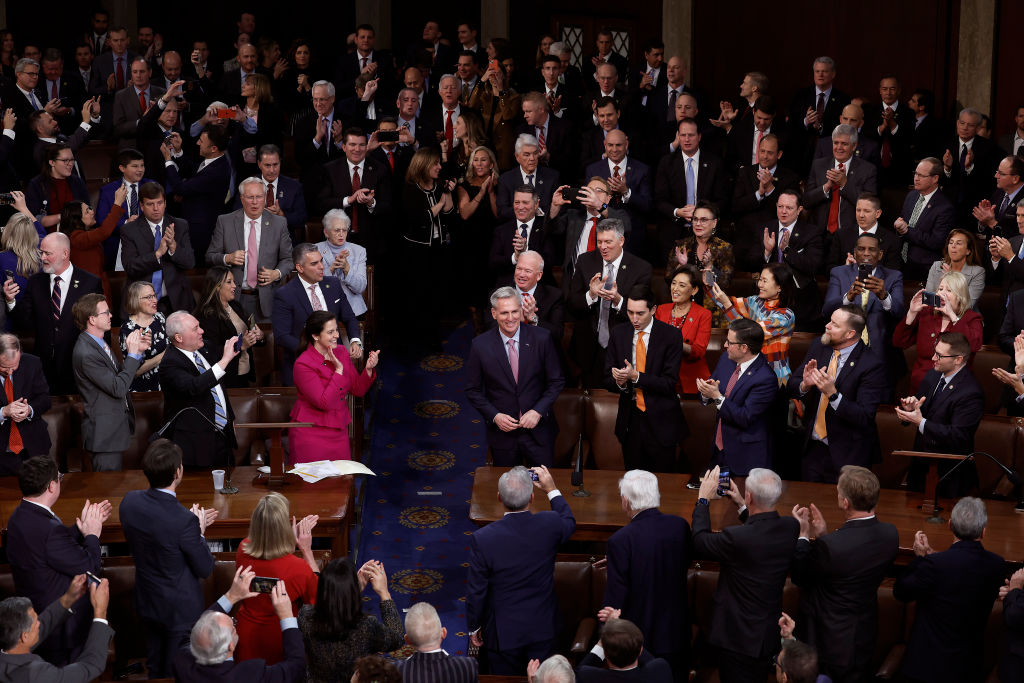 Passing The Democratic-Majority Senate
Even if the bill manages to pass in the House, it faces insurmountable odds in the Democratic-majority Senate, increasing the likelihood of a government shutdown.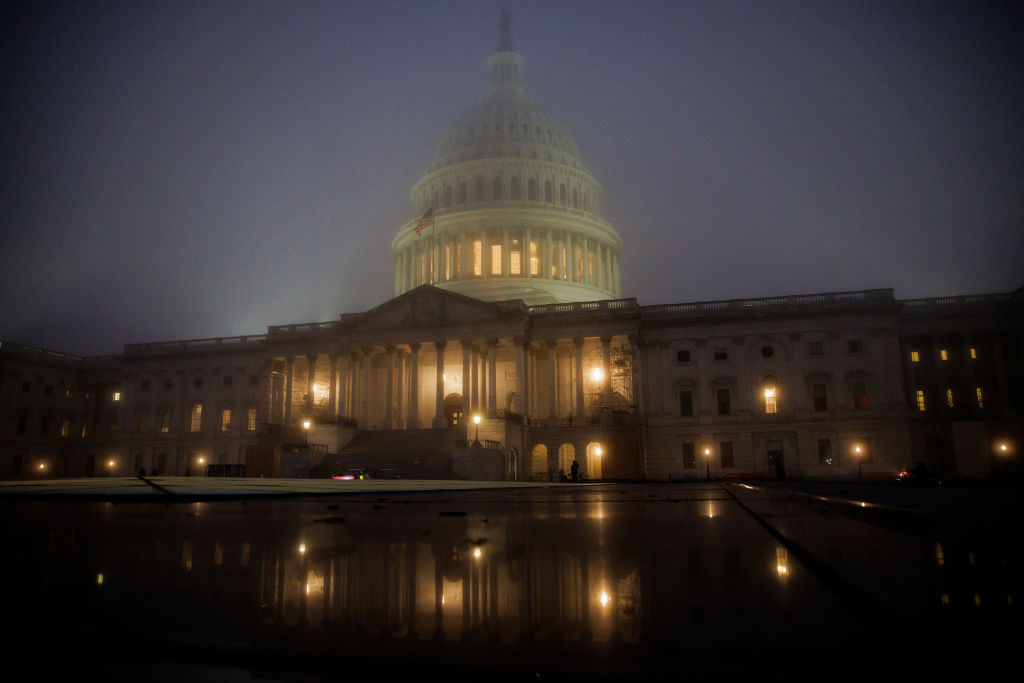 No Intention To Bring It To The House Floor
This weekend, the Senate is expected to vote on its own short-term measure designed to avert a shutdown. Nevertheless, McCarthy has informed his caucus that he has no intention of bringing this bipartisan proposal to the House floor.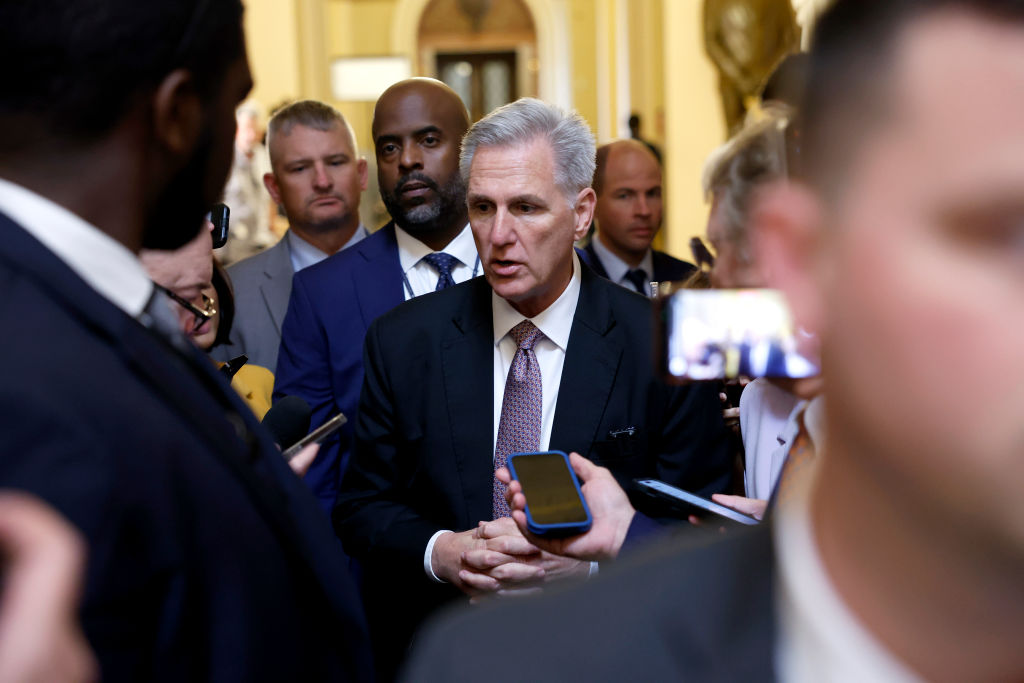 Border Bill, H.R.2
In addition to its short-term funding provisions, the House measure incorporates elements of the party's hallmark border bill, H.R. 2.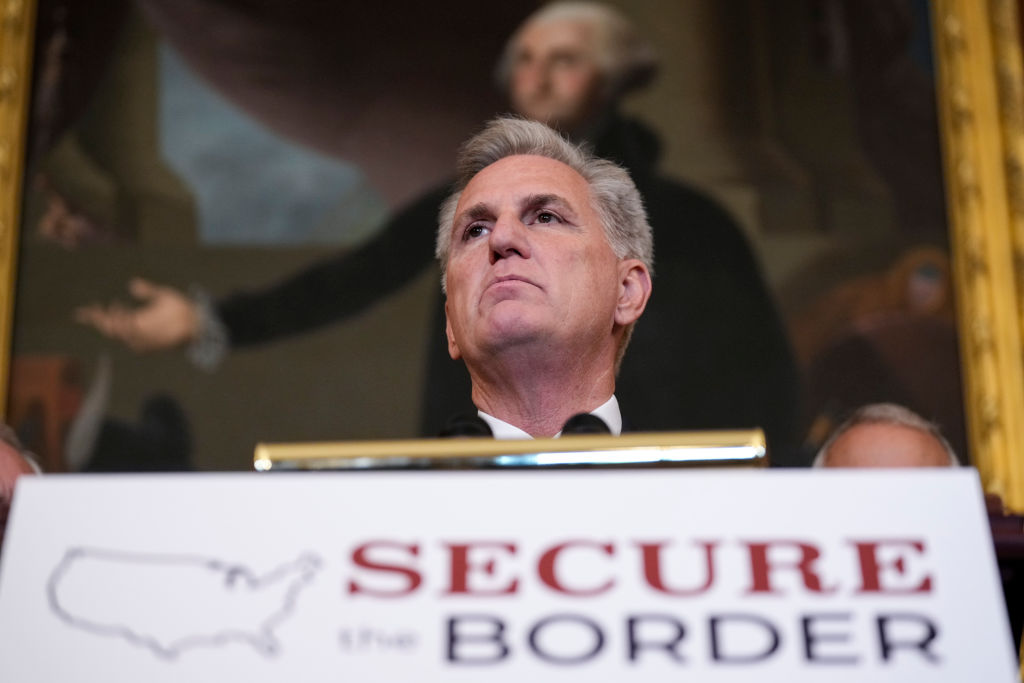 Details On The Legislation
This legislation includes provisions to bolster wall construction, expand the recruitment of border agents, and impose restrictions on asylum access, among other measures.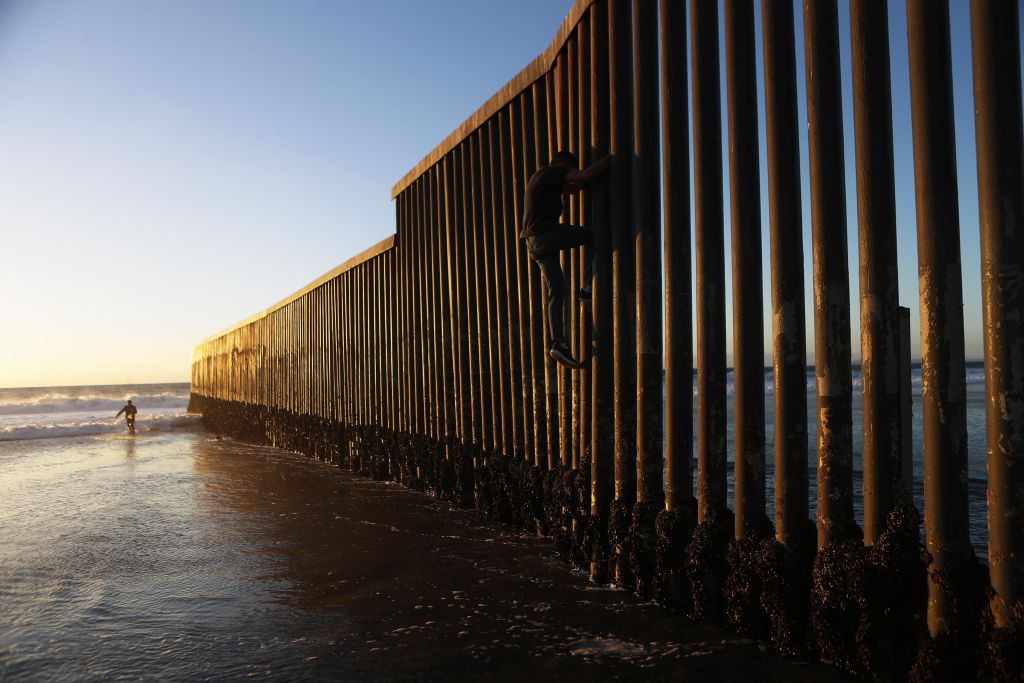 Addressing The Fiscal Balance And Other Programs
Furthermore, the bill outlines the creation of a fiscal commission tasked with identifying strategies to achieve a "sustainable debt-to-GDP ratio" and fiscal balance.
This commission would propose adjustments aimed at enhancing the solvency of certain programs, such as Medicare and Social Security.