The Latest On Threads, The Controversial App Causing A Twitter Feud Between Elon Musk And Mark Zuckerberg
Facebook-parent Meta has officially launched Threads, its Twitter competitor, just three months after announcing its plans for the app. Threads have already gained significant traction, with 100 million sign-ups within a week, including prominent accounts and brands.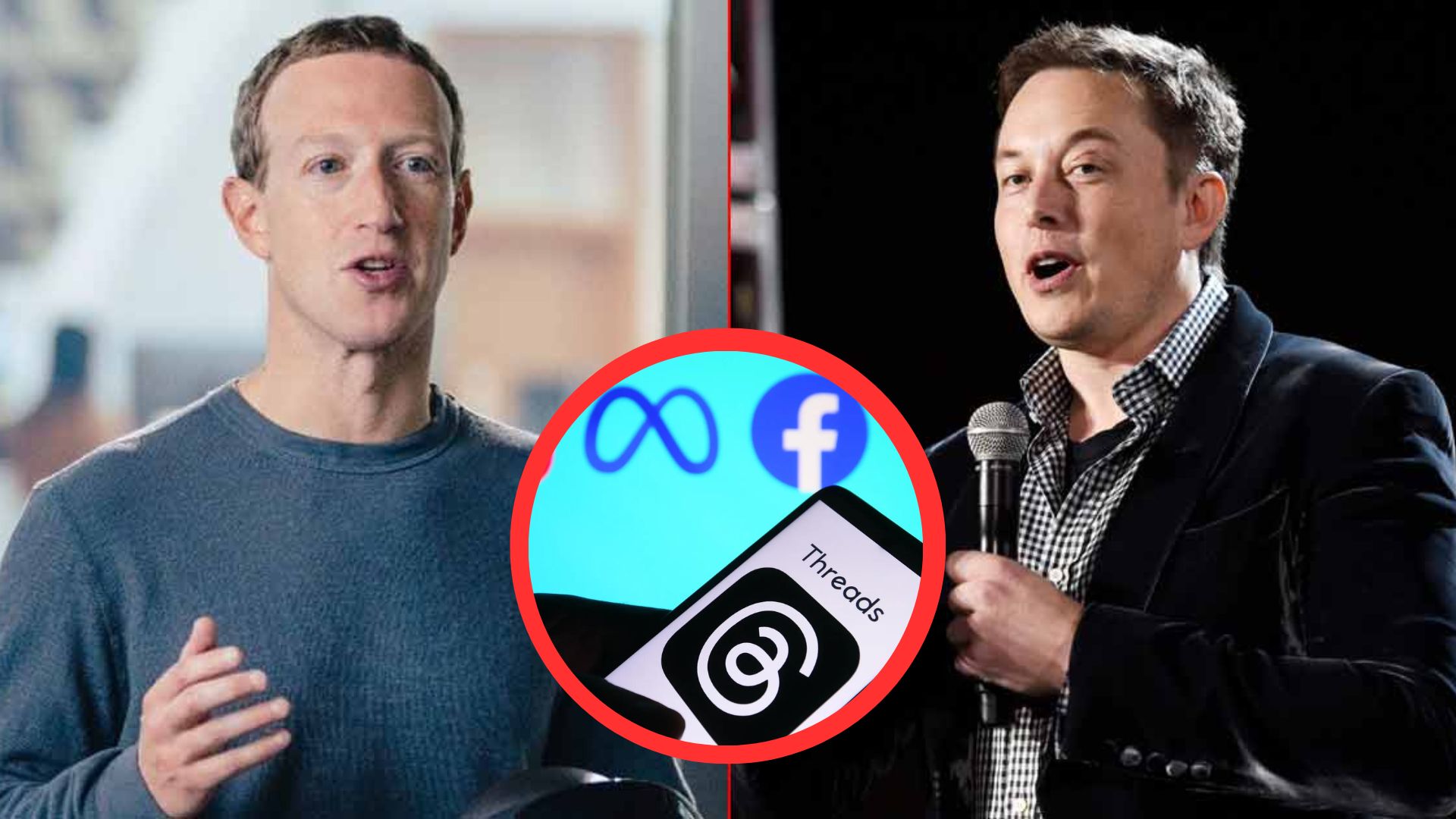 Early users rushed out to try out the app, leading to it becoming the top free app on Apple's App Store and a trending topic on Twitter. Curious about Threads? Here's what we know about it so far.
Key Features of Thread
Thread is a new app from Meta, the parent company of Facebook, Instagram, and WhatsApp. It combines the features of Twitter and Instagram, allowing real-time text-based conversations, photo and video sharing, replies, reposts, and quotes.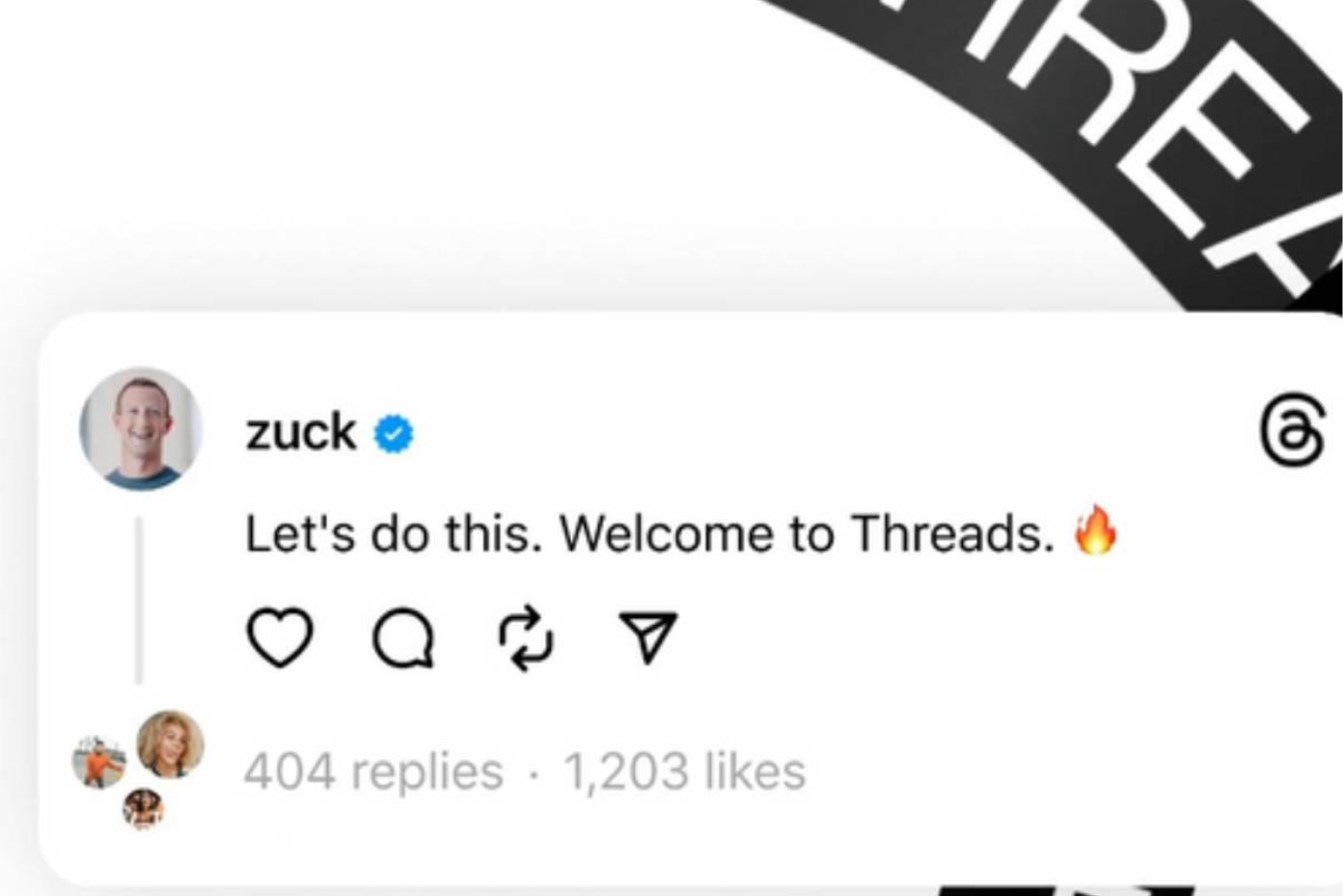 The app also integrates with Instagram Stories, enabling direct sharing of posts. Thread accounts can be public or private, and verified Instagram accounts are automatically verified on Threads. "The vision for Threads is to create an option and friendly public space for conversation," Meta CEO Mark Zuckerberg said in a Threads post following the launch.
A Heavyweight Twitter Competitor
Threads poses a serious threat to Twitter, especially as the latter has faced criticism since Elon Musk took over in October 2022. Lately, the app has made its users unhappy with the temporary limit on how much content they can see each day.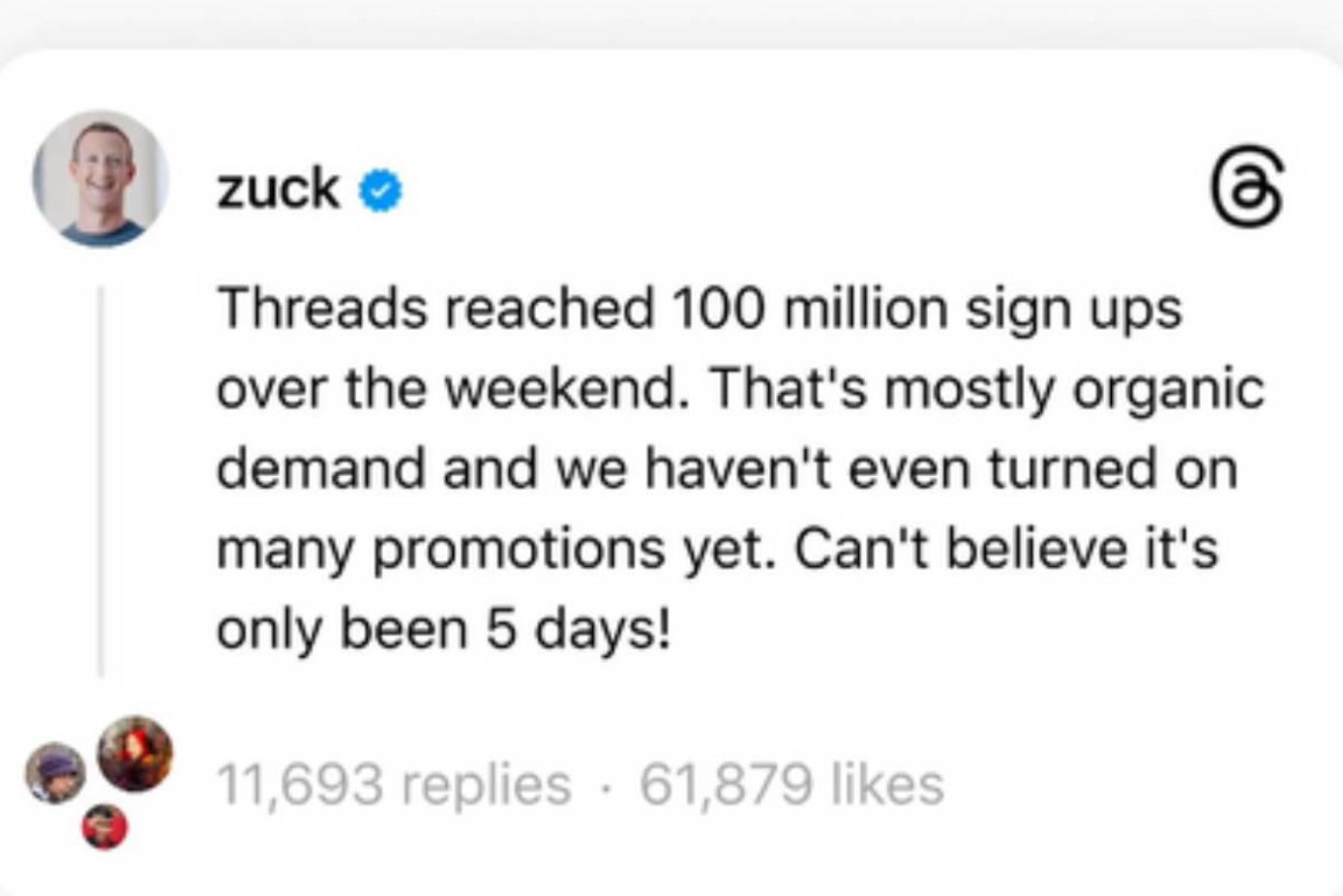 For Meta, Threads offers an opportunity to expand its app empire and monetize through advertisements. Many are wondering if Threads could potentially become a "Twitter killer" based on the likelihood it could surpass Twitter in popularity and usage. 
Sign-Up and Leaving Threads
Users sign up for Threads with their existing Instagram accounts, maintaining the same username, password, and account name. They can import their follow list directly from Instagram, simplifying the onboarding process. Leaving Threads, however, requires deleting the associated Instagram account.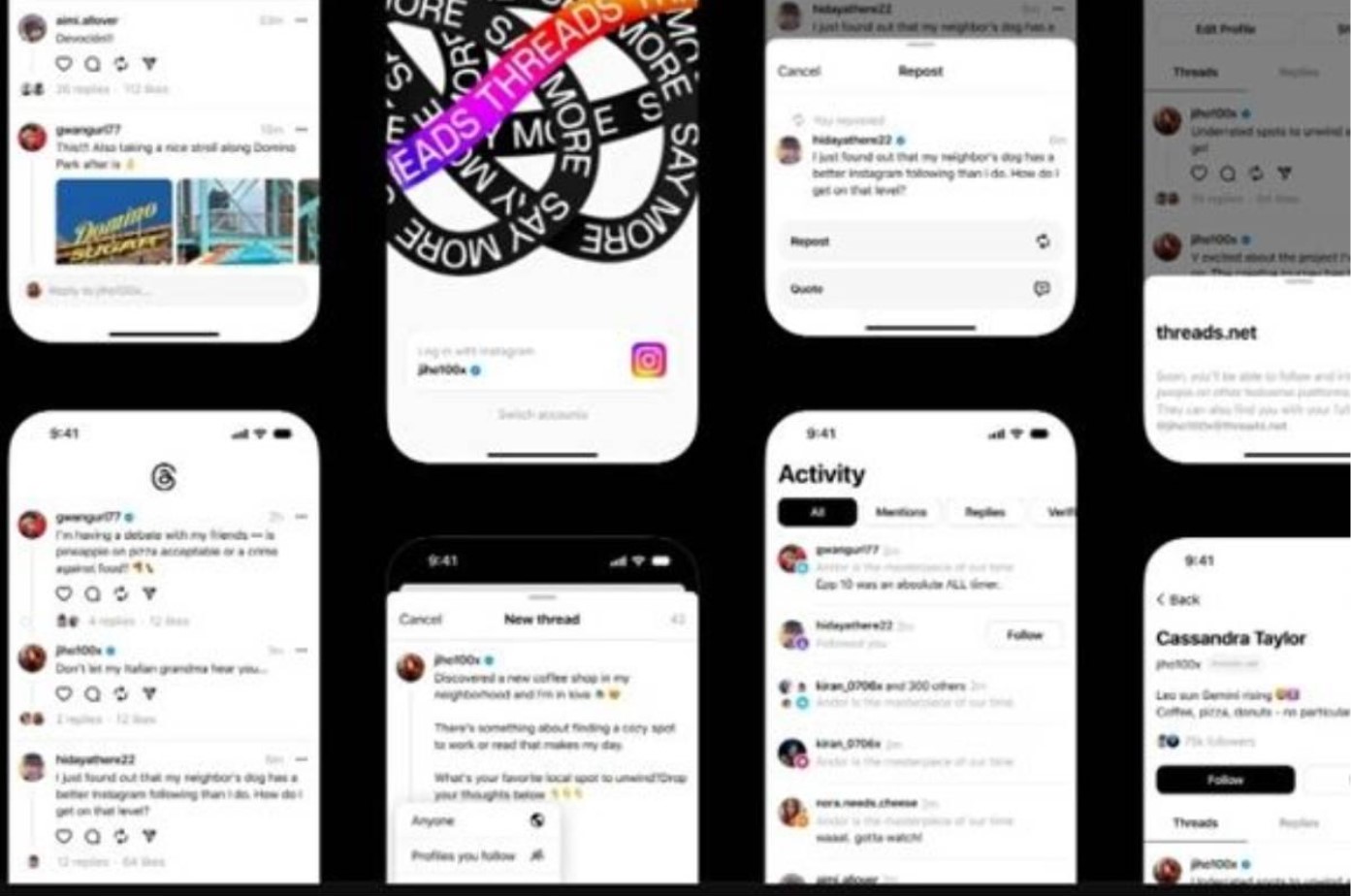 Plus, users are worried about the amount of personal information that the app can gather about them—data such as location, contacts, search history, browsing history, and contact information, as stated on the Apple App Store.
Challenges and Future Development
Meta hopes to prevent spam, harassment, conspiracy theories, and false claims on Threads, issues that have plagued Twitter. The company plans to incorporate features like hashtags, improved search functionality, a personalized feed, and potentially direct messaging.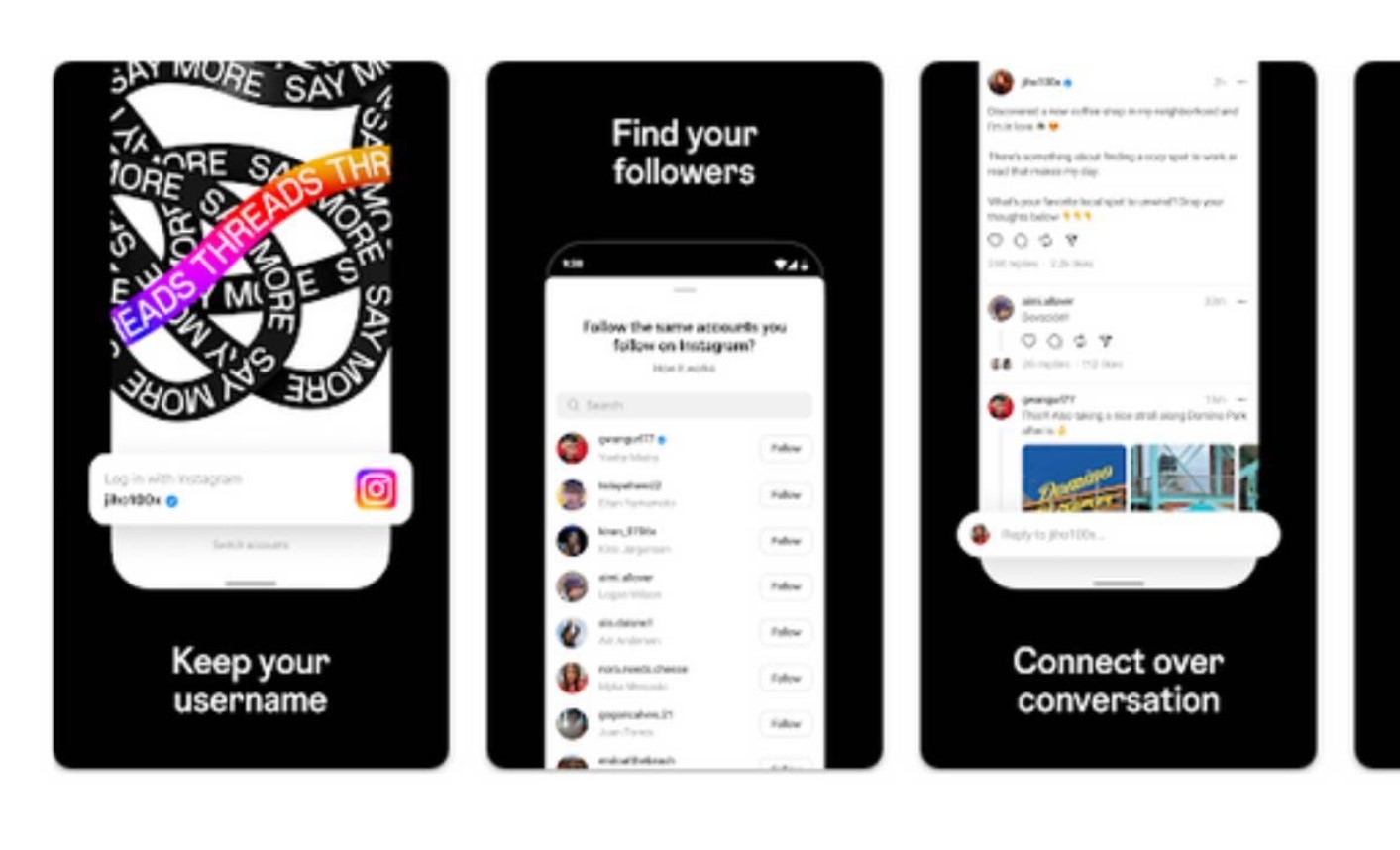 Regardless, Threads has made a promising start and has the prospect of becoming a strong competitor to Twitter. With Meta's resources and user base, the app has the potential to change the way people have real-time public conversations.